Politics Done Right Radio Show Playlist
KPFT Shows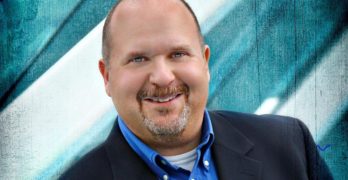 CEO of Pathfinder Health Innovations Jeff Blackwood moved his company out of Kansas because conservative policies & trickle-down economics failing state.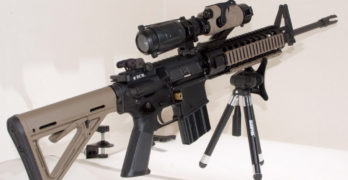 When Senators & Congresspersons follow the will of the American people instead of the will of the gun lobby, it will signal a necessary political sea change.
Coffee Party Shows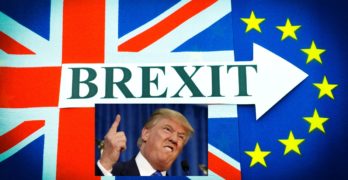 Many were shocked by the Brexit vote in the United Kingdom. Unfortunately, the elite continues to live in their bubble. They make the mistake with Trump.
The Democratic Primary was effectively over this week. Bernie Sanders supporters should not despair. He proved their is a movement that will continue.
Other Shows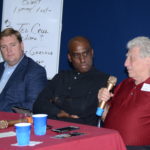 ROADWomen Panel discussing U.S. Supreme Court upholds "1person, 1vote" Redistricting Guidelines, Ted Cruz, and Supreme Court Nominee Merrick Garland