Politics Done Right Radio Show Playlist
KPFT Shows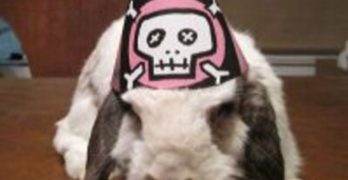 Today we discuss Modern Monetary Theory and why it logically solves all of our economic problems. Our guest is Arliss Bunny.
Last year the conference was disrupted by Black Lives Matter as they held Martin O'Malley and Senator Bernie Sanders to task. It was different this year.
Coffee Party Shows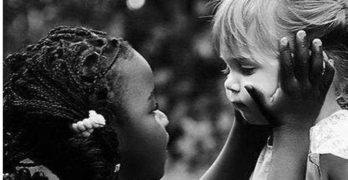 'Race' is a difficult subject that should not be. After all, race is a social construct. It is a physical attribute used to segregate and control.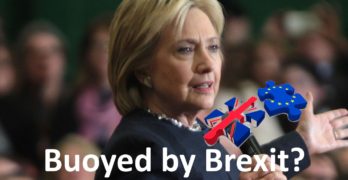 Americans are mad and tired of voting for change in our binary party system and getting no change. Brexit will likely cause Americans to acquiesce once more.
Other Shows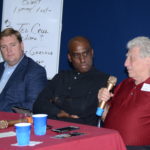 ROADWomen Panel discussing U.S. Supreme Court upholds "1person, 1vote" Redistricting Guidelines, Ted Cruz, and Supreme Court Nominee Merrick Garland