Politics Done Right Radio Show Playlist
KPFT Shows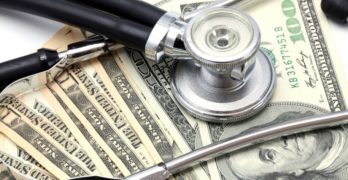 Today we discuss two issues, the state of our health care system and the state of the race with special guest Tim Danahey of the Tim Danahey Show.
Angie Morelli, Sanders supporter sets record straight about ruckus at the Nevada Democratic State Convention mischaracterized by Mainstream Media.
Coffee Party Shows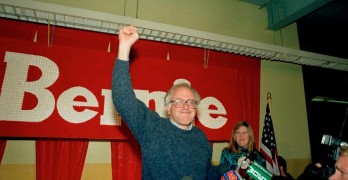 Bernie Sanders never hid his democratic socialist views. His popular proposed middle-class centric policies have branded him a dangerous extremist.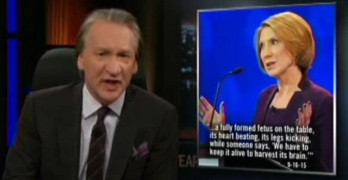 Today we discuss Bernie Sanders, Donald Trump, Flint Michigan, and a Bill Maher skit. It is an open forum which means all topics are on the table.
Other Shows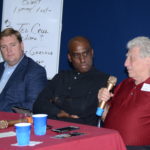 ROADWomen Panel discussing U.S. Supreme Court upholds "1person, 1vote" Redistricting Guidelines, Ted Cruz, and Supreme Court Nominee Merrick Garland