---
Call: (646) 716-5812 – "Facebook LIVE" – Live stream: BlogTalkRadio (Entire USA) Radio Show Date: May 10th, 2019
Democrats and Progressives must fight the 2020 election from the county level to the state level to the national level on their terms. Let Trump bloviate on socialism vs. capitalism. They must talk about making the economy fair and moral.
You can also find previous episodes on YouTube here
Support Politics Done Right: Become a Patron now (http://patreon.com/politicsdoneright).
Democrats and Progressives running for office from cities to counties to states to federal representation must fight on their terms. They must not allow Trump and the Republicans to dictate the narrative. It is not about socialism vs. capitalism.
Tell the American people what it will mean to elect them into offices. Be specific and tell them how you will do it. Progressives must stay on the offensive. Let Conservative politicians defend the tax-cut-scam, the tariffs, the environmental destruction, the world turmoil. Do not at anytime allow them to force you on the defensive because it is the policies since Ronald Reagan for which we have the results that need defending.
Topics:
Independent: Uber shares tumble 7% on stock market debut: Uber's much heralded debut on the New York Stock Exchange began with disappointment on Friday as its shares fell below an already reduced offering price. The taxi firm's stock opened 7 per cent lower than planned at $42 after the opening bell on Wall Street, before beginning to climb as trading got underway. Still, that means Uber is worth around $80bn despite never having turned a profit and warning last month that it might never do so. Uber lost $3bn last year and $9bn since it was founded – large even by the standards of Silicon Valley tech startups. But it managed to pull off the third-largest US stock market float in history, behind only Facebook and Chinese e-commerce firm Alibaba. The share sale gives Uber another $8.1bn of cash to fund its global expansion plans. While the feat will no doubt be seen as a triumph for Uber, its valuation is a third lower than the $120bn that investment bankers had said the company was worth just last year. That was then lowered to $90bn when Uber last month and then $82bn earlier this week. A host of regulatory battles, increasing disquiet from drivers about pay and workers' rights, along with doubts about the ability of ride-hailing firms to make money have lowered the hefty price tag. Uber's closest rival Lyft has seen its shares tank since listing six weeks ago. Meanwhile, jitters about an intensifying trade battle between China and the US have prompted caution among investors.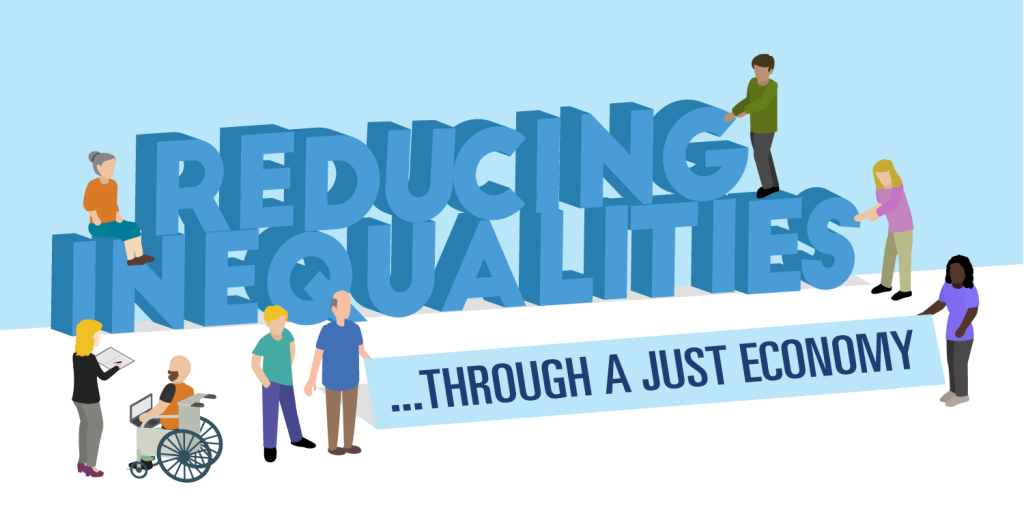 Please LIKE our Facebook page and SUBSCRIBE to our YouTube channel
Support Politics Done Right: Become a Patron.
Read My Current Blog Posts