---
Call: (646) 716-5812 – "Facebook LIVE" – Live stream: BlogTalkRadio (Entire USA) Radio Show Date: October 15th, 2019
The Democratic Debate was true to form, mostly devoid of substance everyday Americans could grab on to in a digestible manner. Failed moderators?
You can also find previous episodes on YouTube here
The Democratic Debate changed nothing and so far an exercise in media incompetence.
Sadly, questions of real impact on Americans were never asked. Instead, the corporate media spent a lot of time trying to corner candidates to create soundbite clips intent on creating a pugilistic type campaign in the election going forward.
Today we discuss the debate in two parts. Kristin Arnold, President, QPC, Inc. & Rules Analyst for 2019-20 Presidential Debates will discuss the mechanics of the debate. Subsequently, I will give my not too kind take on not only the substance but the manipulation.
Support Progressive Independent Media
Most Independent Progressive outlets continue to struggle to raise the funds they need to operate much like the smaller outlets like Politics Done Right. Please subscribe even at the $1.99 or $4.99 level. Please consider supporting our GoFundMe here.
Topics:
Elizabeth Warren didn't 'dodge' anything in the Democratic Debate — she pledged to lower costs for middle-class families
Journalists are now obsessed with Elizabeth Warren's flat-out refusal to answer their gotcha question about whether Medicare for All will require raising taxes on the middle class. "Warren dodges questions on middle-class tax hikes under 'Medicare for All,'" screamed a CNBC headline Tuesday night, with similar headlines gracing the sites of Politico and Fox News.
Warren undoubtedly drew more scrutiny at Tuesday's Democratic debate than any of her rivals, as she fended off attacks from the moderate-lane candidates such as former Vice President Joe Biden and Mayor Pete Buttigieg as well as the more entrepreneurial ones such as former Congressman Beto O'Rourke and Andrew Yang. By night's end, Warren had clocked more time than any other candidate with 22:47, with Biden taking a distant second with 16:39. But the media criticism about Warren not answering their pet question on middle-class taxes is completely irrelevant if a candidate's health care policy reduces the overall costs for middle-class taxpayers. And that's exactly the pledge Warren made Tuesday night.
[More]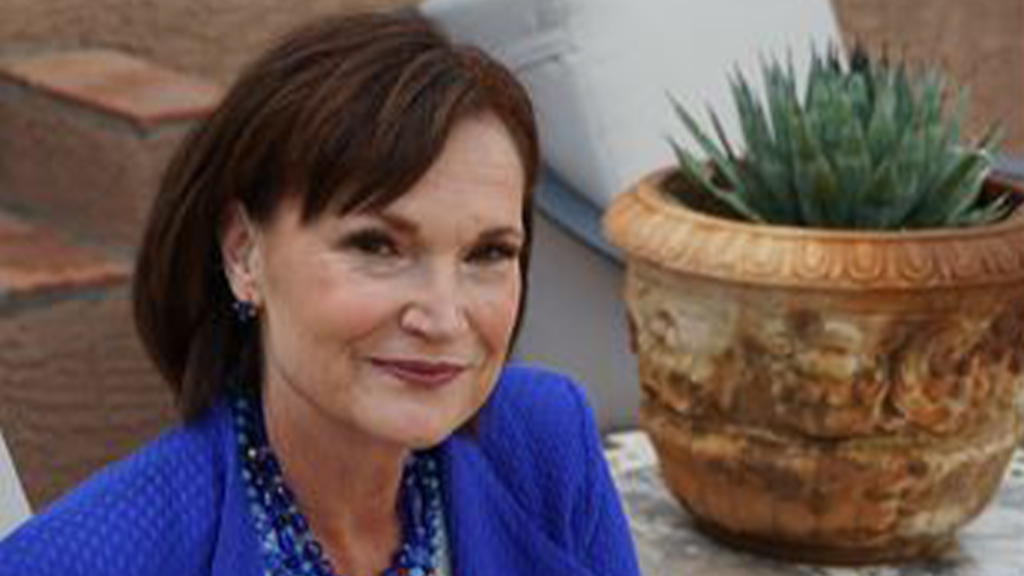 Please LIKE our Facebook page and SUBSCRIBE to our YouTube channel
Support Politics Done Right: Become a Patron.
Read My Current Blog Posts