---
Call: (646) 716-5812 – "Facebook LIVE" – Live stream: BlogTalkRadio (Entire USA) Radio Show Date: September 13th, 2019
The Democratic Debate in Houston Texas is now in the past. It made it clear that Medicare for All is under attack from media & some Democrats.
You can also find previous episodes on YouTube here
The Democratic Debate showed us not only about candidates but media as well.
The Democratic Debate will likely not change the polling in the near term. It illustrated however that when a media do not ask the appropriate questions that the country is ill-served. We will discuss that.
Independent Progressive media need support from Progressives
Free Speech TV, Pacifica Network, and most Independent Progressive outlets are way behind in raising the funds they need to operate much like the smaller outlets like Politics Done Right. We will discuss why and solutions. That said, please support our GoFundMe here.
Topics:
DailyKos: Supreme Court decision letting asylum ban continue will be 'death sentence for many,' advocates warn

Legal experts and immigrant rights advocates say that the Supreme Court's decision allowing the Trump administration to, for now, continue blocking protections for vulnerable people and families who cross through Mexico effectively ends the U.S. asylum system at the southern border and will be a matter of life or death for hundreds of thousands, not just from the Americas, but around the world.

On Monday, a federal judge blocked Asylum Ban 2.0 nationwide, a decision that was then partially undone by the 9th Circuit Court of Appeals the next day. Then one day after that, on Wednesday, the Supreme Court lifted the hold altogether as the case around the ban proceeds. "While a final decision on the asylum ban regulation is still months away," said Immigrant Law Center of Minnesota, "this decision will be a death sentence for many of the vulnerable asylum seekers now seeking safety."

The group said that among the asylum-seekers who will now be blocked include Venezuelans fleeing the Maduro regime, as well as Central Americans fleeing gang violence and persecution. Also affected are "Indians, Pakistanis, Bangladeshis, Chinese, and others who may be religious/ethnic minorities being persecuted, since many of them have increasingly come to the border through Mexico," tweeted immigration reporter Tanvi Misra.

The Supreme Court's decision, said La Unión del Pueblo Entero, "will push asylum seekers desperate for protection to cross into the U.S. through dangerous wilderness and swift currents, instead of doing so safely at ports of entry. Many will die or disappear in the process." The group cites the tragic drowning deaths of Óscar Alberto Martínez Ramírez and his baby, Valeria, in June. "Desperation drove them to cross through the river after being refused at a port of entry," said LUPE leader Juanita Valdez-Cox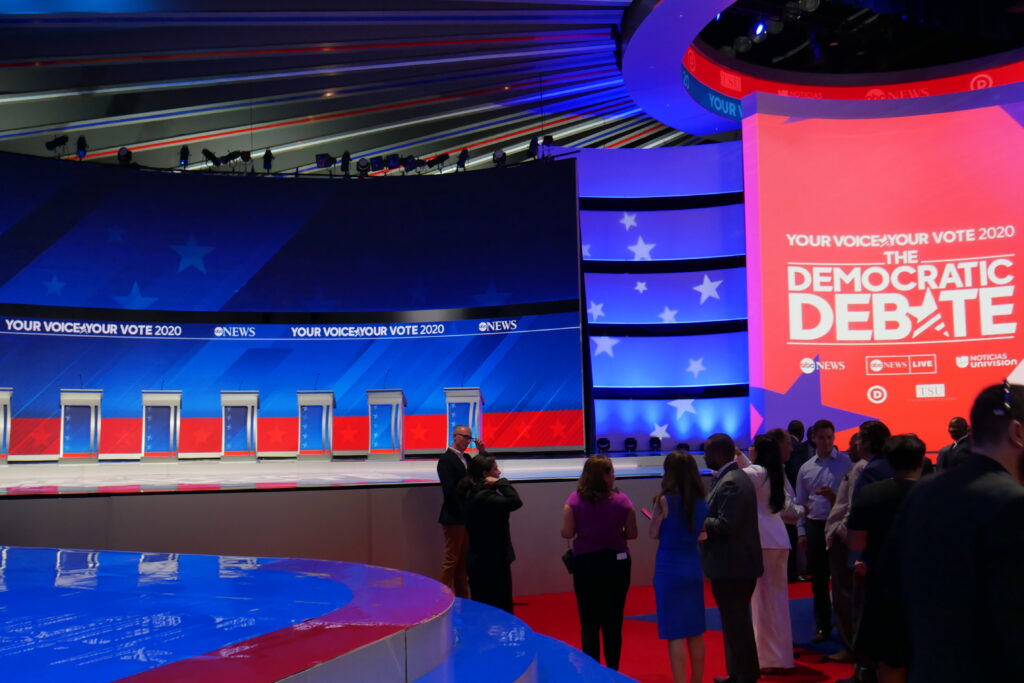 Please LIKE our Facebook page and SUBSCRIBE to our YouTube channel
Support Politics Done Right: Become a Patron.
Read My Current Blog Posts