---
Call: (646) 716-5812 – "Facebook LIVE" – Live stream: BlogTalkRadio (Entire USA) Radio Show Date: May 20th, 2019
We interview Rob Kall, OpEdNews Publisher & Author of The Bottom-up Revolution who laid out the path we must take for the change. We then discuss Sharice Davids' (D-KS) broken promise on Medicare for All.
You can also find previous episodes on YouTube here
Support Politics Done Right: Become a Patron now (http://patreon.com/politicsdoneright).
I interview Rob Kall in the first segment. He is the Publisher of the one and only OpEdNews.com and the author of The Bottom-up Revolution. We discuss how change really happens.
The second segment discusses Sharice Davids' (D-KS) broken promise to support Medicare for All. But she is only the tip of the iceberg. We will call out all timid Democrats who do not get on board with a humane health care system.
Points:
Billionaire Robert F. Smith paying off student loans. A system of the chosen?
Time for Democrats to stop being fearful.
Topics:
Donald Trump sat down with Fox News' Steve Hilton for an interview that aired last night, and the host managed to get the president to make a little news on health care. From the transcript as it appeared on Lexis-Nexis:
HILTON: You've got these senators working on a health care plan.
TRUMP: Right, I do.
HILTON: So Rick Scott and so on. In 2016, you said we're going to take care of everyone.
TRUMP: Right.
HILTON: People heard that to me you're for universal coverage.
TRUMP: Oh, no, no.
HILTON: Is that what you mean?
TRUMP: No, no.
First, the idea that the president has Republicans senators "working on a health care plan" is not to be taken seriously. In fact, the opposite appears to be true: GOP leaders told the White House last month that Trump can present a plan if he wants, but there's no appetite for such action for the foreseeable future, especially with Democrats controlling the House.
Second, it's a bit odd to hear the president deny his intention in universal coverage, since it was one of the central pillars of his pitch on health care in the recent past.
"We're going to have insurance for everybody," Trump said the week before his inauguration. "There was a philosophy in some circles that if you can't pay for it, you don't get it. That's not going to happen with us." Around the same time, the Republican added, in reference to health care, "Everybody's going to be taken care of."

MSNBC
Blog of the Week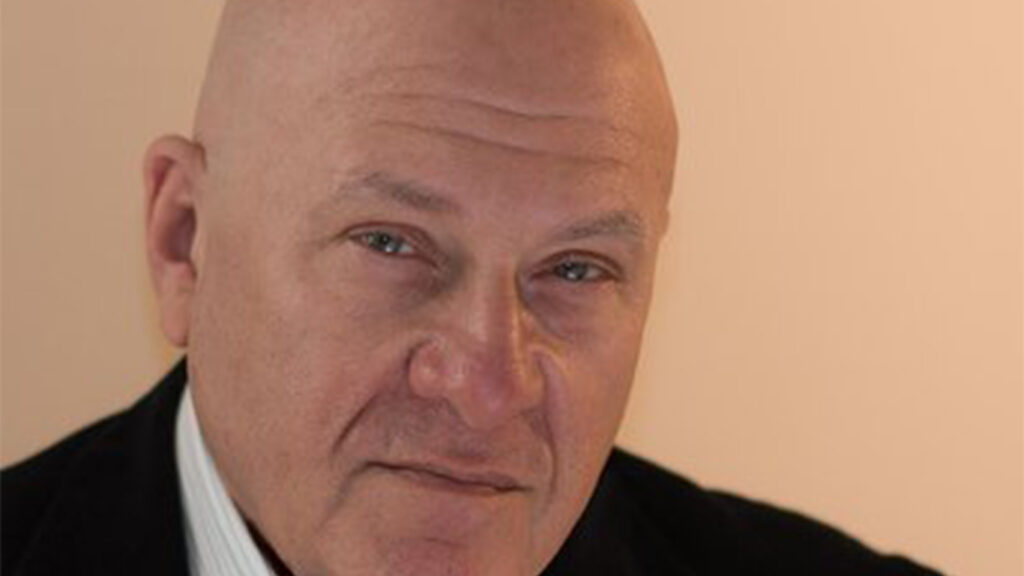 Please LIKE our Facebook page and SUBSCRIBE to our YouTube channel
Support Politics Done Right: Become a Patron.
Read My Current Blog Posts