---
Call: (713) 526-5738 – Facebook LIVE – Live stream: KPFT (Entire USA) Radio Show Date: March 28th, 2019
Many Democrats want to start from a position of incrementalism. We are looking at the outcome to such a stance, the deconstruction of incrementally created Progressive policies.
You can also find previous episodes on YouTube here
Support Politics Done Right: Become a Patron now (http://patreon.com/politicsdoneright).
The Democrats should win the 2020 election in a landslide not only nationally but statewide and locally. But they will not do that if they attempt to challenge Trump with platitudes. Trump offered a myriad of lies, many seemingly Progressive which allowed him to get votes he would not otherwise get.
It is incumbent on Progressives not to fall into the trap of incrementalism under the false tenet that Americans do not want bold Progressive action. We must learn to listen to their wants and provide it to them. If we do that it will be a great Progressive 2020 and beyond.
Topics:
Alternet: Former Republican National Committee chair warns health care is a terrible issue for the GOP in 2020. With Democrats now controlling the U.S. House of Representatives, the chances of Republicans repealing the Affordable Care Act of 2010, a.k.a. Obamacare, via Congress in 2019 or 2020 are slim and none. But President Donald Trump is attacking the ACA through the federal courts instead, championing the GOP's anti-ACA lawsuit Texas v. Azarand calling for Obamacare to be struck down as unconstitutional. And when former Republican National Committee Chairman Michael Steele appeared on MSNBC's "Morning Joe" on Wednesday morning, he stressed that politically, Trump is giving Democrats a major weapon for the 2020 election. "The Republican Party," Trump told reporters on Tuesday, "will soon be known as the party of health care. You watch." But Steele stressed to "Morning Joe" co-hosts Joe Scarborough and Mika Brzezinski the following morning that Trump is making it easier for Democrats to paint the GOP as the party that wants to deprive Americans of health care.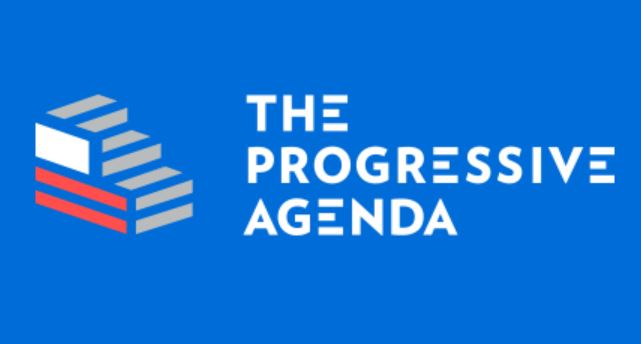 Please LIKE our Facebook page and SUBSCRIBE to our YouTube channel
Support Politics Done Right: Become a Patron.
Read My Current Blog Posts