---
Call: (646) 716-5812 – Facebook Live: PDRLive Live stream: BlogTalkRadio Radio Show Date: February 25th, 2019
Everyday Americans are robbed every day by the healthcare industrial complex. Most feel impotent because these thugs are not breaking the law. We will empower Americans through Medicare for All.
You can also find previous episodes on YouTube here
Support Politics Done Right: Become a Patron now (http://patreon.com/politicsdoneright).
Republicans continue to scare Establishment Democrats by calling the policies that Progressives are pushing socialism. This is not the time for timidity. It is the time to lean into the policies Progressives are pushing because it is what Americans say they want.
In our second segment today, we will discuss the legal theft that stand-alone emergency rooms are inflicting on unsuspecting everyday Americans. I will tie that into a narrative we must get out there of the evils that are generated by having healthcare in the private sector under corporate control that must maximize profits for shareholders and executives. The patients are just a commodity, the raw material of their product.
Our first segment features Tamara Shealey, host of the show Tamara for Georgia, our regular contributor, and partner of Politics Done Right. She will discuss her ordeals and tribulations with her health care, or lack thereof for extended periods.
Folks, please make sure to share this show. It is extremely important.
Topics:
EgbertoWillies.com: "Why our economic system is designed to keep most people broke by robbing us legally." The meme says the following. "Humalog insulin, released in 1996, remains unchanged since its release, but its price increased 1,700% or more since then, from $21 a vial to $275. An average one year supply (36 vials) has gone from $750 to $13,500 with zero changes to the insulin."

Take Action to Expand Access to Voting for Texas Students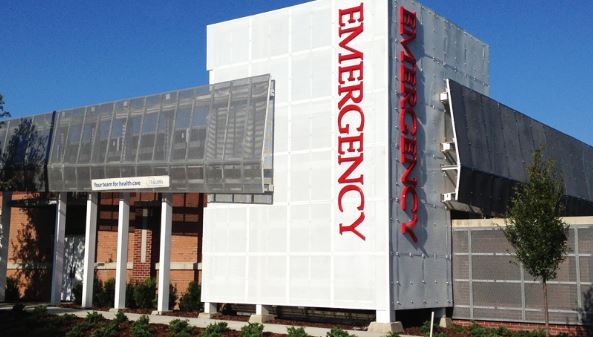 Please LIKE our Facebook page and SUBSCRIBE to our YouTube channel
Support Politics Done Right: Become a Patron.
Read My Current Blog Posts