---
Call: (646) 716-5812 – Facebook Live: PDRLive Live stream: BlogTalkRadio Radio Show Date: February 21th, 2019
Ed Eichhorn, founder of Medlink Consulting Group will discuss healthcare cost. I will break down who I believe Progressives should support in 2020.
You can also find previous episodes on YouTube here
Support Politics Done Right: Become a Patron now (http://patreon.com/politicsdoneright).
It all ties together. Politics and healthcare are inextricably linked. Today's show covers both. Our first segment features Ed Eichhorn.
Ed Eichhorn is a veteran medical products and services developer and founder of Medilink Consulting Group LLC where he advises medical societies and commercial clients on marketing and strategic planning projects. During his 40-year career, he has been the Director of Research and Development for a kidney dialysis company, helped to found an innovative successful mobile medical testing business, has been a senior executive for a large chain of medical imaging centers with responsibility for sales, marketing, and strategic planning. He is active in his community and has served on his local school board for 12 years and as a member of the board of trustees at his alma mater, Stevens Institute of Technology for 3 years. He earned a bachelor's degree in engineering and an MBA in Industrial Management. Eichhorn is the co-author of Healing American Healthcare: A Plan to Provide Quality Care for All While Saving $1 Trillion a Year (2019) with Dr. Michael Hutchinson.
In the second segment, we will discuss who Progressives should vote for in the 2020 Democratic Primaries if we are to get the policies we have been championing for decades. I may even reveal my current pick.
Topics:
Take Action to Expand Access to Voting for Texas Students

Young Invincibles: Texas is home to more than 1.5 million college students, representing a significant portion of the electorate. For too many Texas students, Election Day polling locations are placed away from campus, making it difficult for students to have their voices heard in the democratic process. Limited public transportation does little to ease the issue. For busy college students, many of whom have multiple obligations, this barrier can be difficult to overcome in order to vote. In fact, at Texas A&M University-Corpus Christi, the polling location that services the campus is over two hours away on foot each way! That's just one example but there are many more.

Thankfully, there's a bill in the state legislature to require that public four-year campuses with at least 10,000 students have an on-campus polling location for Election Day. This bill would make it easier for over half a million Texans to vote, ensuring that college students of all political affiliations have access to the polls.

Sign on to let your legislator know you support this important bill!

Take Action to Expand Access to Voting for Texas Students
Blog of the Week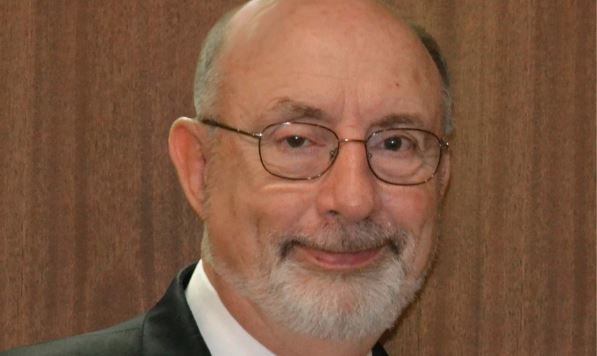 Please LIKE our Facebook page and SUBSCRIBE to our YouTube channel
Support Politics Done Right: Become a Patron.
Read My Current Blog Posts