---
Call: (646) 716-5812 – Facebook Live: PDRLive Live stream: BlogTalkRadio Radio Show Date: January 14th, 2019
Martin Gurri joins us to discuss his book The Revolt of the Public. We then talk about the rich screwing us all and the shutdown is probative.
You can also find previous episodes on YouTube here
Support Politics Done Right: Become a Patron now (http://patreon.com/politicsdoneright).
Martin Gurri, author of The Revolt of the Public, will discuss more than the revolt of the public. He will point out the general ills of what afflicts us in our society that is falling apart before our eyes. More importantly, we will try to arrive at solutions.
Following the segment with Martin, we will discuss the rich and how they are screwing us all. This is an important subject that I will touch on throughout the year ad nauseam.
It is important that we get it right. It is important that we continue to grow. It is important that we stay fresh.
Topics:
RawStory: One of socialized medicine's biggest critics is about to get some first-hand experience in how it works. The Louisville Courier Journal reports that Sen. Rand Paul (R-KY), a libertarian who in the past has compared Canadian-style single-payer health care systems to "slavery," will be travelling to Canada later this month to get surgery on an injured hernia. The Courier-Journal discovered that Paul is scheduled to have a hernia operation at the Shouldice Hernia Hospital in Thornhill, Ontario next week, according to documents filed in the senator's civil lawsuit against a neighbor who attacked him last year and left him with six broken ribs and a bruised lung. Paul, who is himself a former ophthalmologist, has regularly attacked Democratic proposals to ensure universal health care, whether they take a more market-based approach like former President Barack Obama's landmark Affordable Care Act or whether they aim for a Canada-style system like Sen. Bernie Sanders' (I-VT) proposed Medicare for All bill.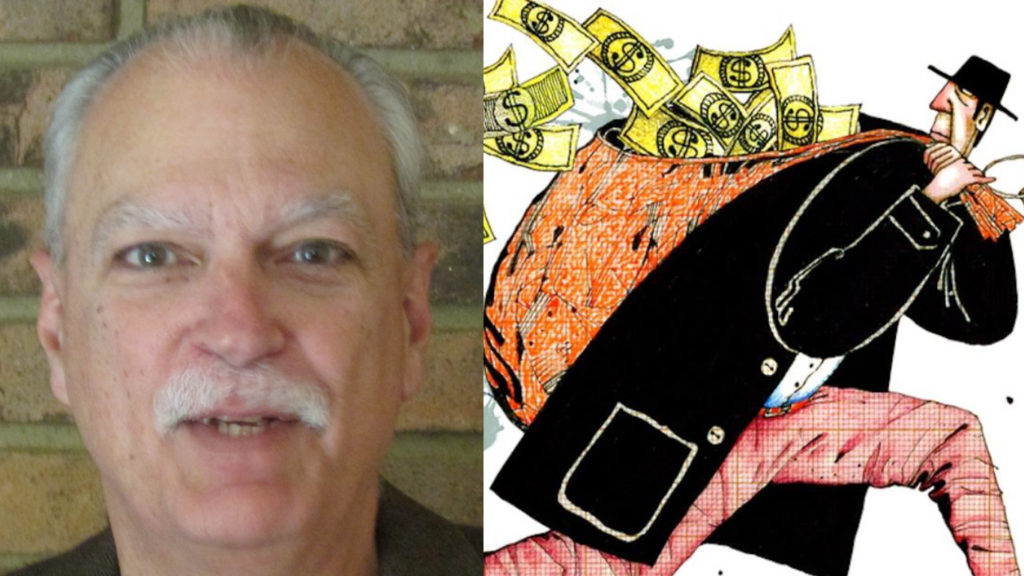 Please LIKE our Facebook page and SUBSCRIBE to our YouTube channel
Support Politics Done Right: Become a Patron.
Read My Current Blog Posts