---
Call: (646) 716-5812 – Facebook Live: PDRLive Live stream: BlogTalkRadio Radio Show Date: January 11th, 2019
Bernie Sanders changed the conversation in this country. Democratic Socialism is no longer a dirty word. As the population gets younger and enlightened, they see the light.
You can also find previous episodes on YouTube here
Support Politics Done Right: Become a Patron now (http://patreon.com/politicsdoneright).
It is that time in the presidential cycle where politicians determine if they will be candidates for office. Elizabeth Warren threw her hat into the ring. Should Bernie Sanders run? We have newcomers in the game. It is not the time for a woman? Is it not time to pass the mantle?
It is important that we get it right. It is important that we continue to grow. It is important that we stay fresh.
Topics:
NYTimes: WASHINGTON — Justice Ruth Bader Ginsburg is cancer free and on the mend after her recent surgery for the disease, a Supreme Court spokeswoman said on Friday. "Her recovery from surgery is on track," the spokeswoman, Kathleen Arberg, said in a statement. "Post-surgery evaluation indicates no evidence of remaining disease, and no further treatment is required." Justice Ginsburg, 85, underwent surgery in late December to remove two nodules from her left lung. She missed this week's arguments, and will be absent from the bench next week, too, Ms. Arberg said. "Justice Ginsburg will continue to work from home next week and will participate in the consideration and decision of the cases on the basis of the briefs and the transcripts of oral arguments," Ms. Arberg said.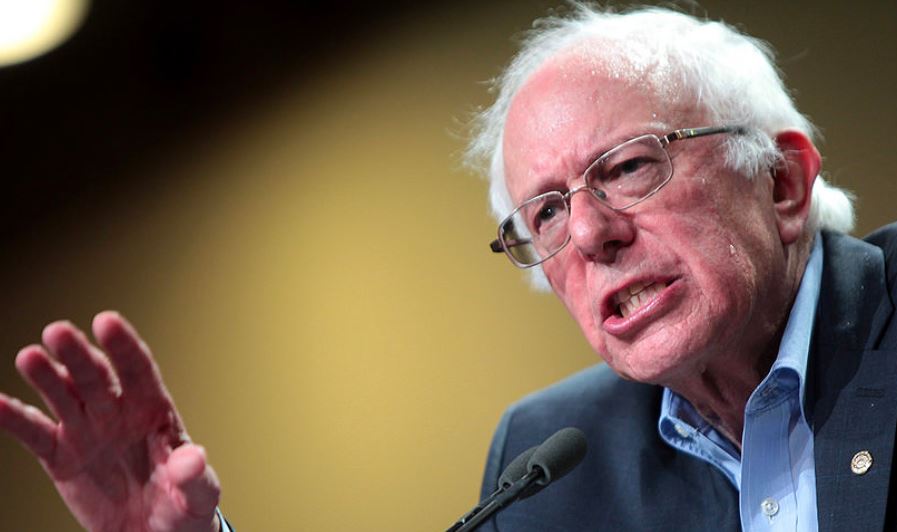 Please LIKE our Facebook page and SUBSCRIBE to our YouTube channel
Support Politics Done Right: Become a Patron.
Read My Current Blog Posts