---
Call: (646) 716-5812 – Facebook Live: PDRLive Live stream: BlogTalkRadio Radio Show Date: July 10th, 2018
Many young candidates and activists are the best ones in getting the real message about the real meaning of Democratic Socialism and they are getting elected.
You can also find previous episodes on YouTube here
---
Support Politics Done Right: Become a Patron now (http://patreon.com/politicsdoneright).
America is at a flex point and we must get it right lest our precipitous decline continues. It is time for a new paradigm that is capable of giving every able-bodied American equal access to success. It is clear our current system based almost entirely on greed and legal theft cannot give the vast majority of Americans the life of dignity they deserve. Unfortunately, many do not even know how bad they have it because they have known no better. And many who feed the pain are blaming others for taking away something they never had. It is clear both education and strong and incessant Progressive activism is needed now.
From the Newsfeed
---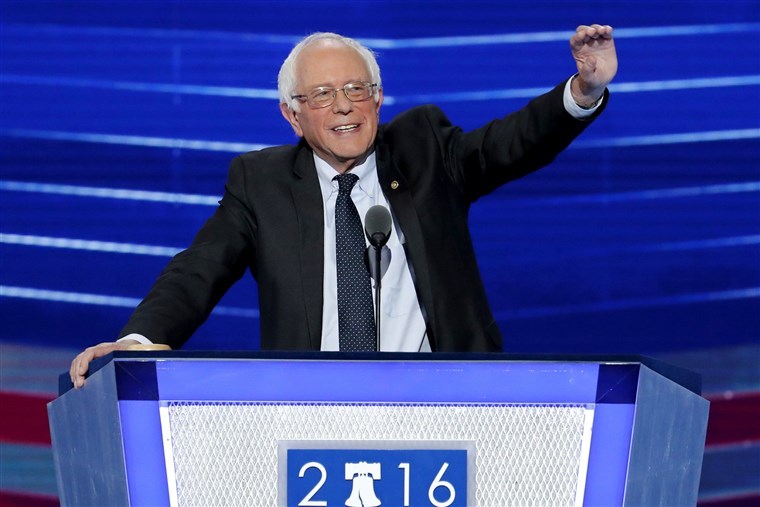 Please LIKE our Facebook page and SUBSCRIBE to our YouTube channel
---
Read My Current Blog Posts
---
---