---
Call: (646) 716-5812 – Facebook Live: PDRLive Live stream: BlogTalkRadio
Radio Show Date: March 27th, 2018
---
The MSM is all about Stormy Daniels and Russia, Independent media not so much
You can also find previous episodes on YouTube here.
---
Support Politics Done Right: Become a Patron now.
We should all be tired of the Mainstream Media recurring reel, Russia, Stormy Daniels ad nauseam. If there is any doubt Americans are tired of it, one need just note that Donald Trump's poll numbers have not only stabilized but are on the way up. Does that sound like something that would happen if real reporting was telling Americans the damage the Trump administration is inflicting on the American people?
The Mainstream Media is continuing its modus operandi. They are all parakeets, parrots, regurgitating the same news over and over again. It is on us, the independent media to do our best to change the paradigm. To be sure, I personally use much of this news just as a carrier of the payload of real news, a dissolvable capsule.
From the Newsfeed
---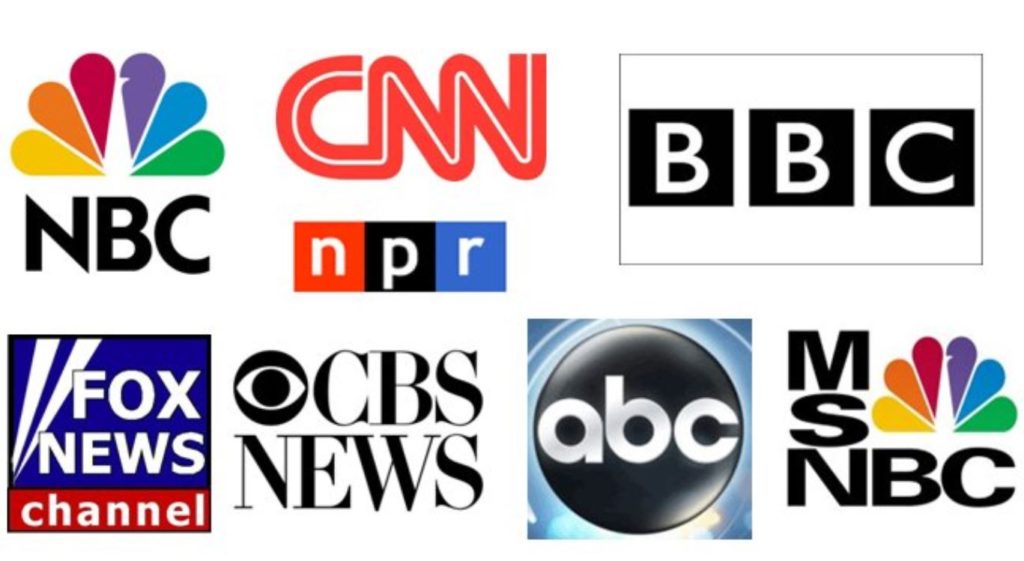 Please LIKE our Facebook page and SUBSCRIBE to our YouTube channel
Support Politics Done Right: 

Become a Patron now.
---
Read My Current Blog Posts
---
---