---
Call: (713) 526-5738  Live stream:

(Entire USA) – Podcasts:



Radio Show Date: February 7th, 2015
---
This was a busy week. The economy is solidly rebounding. We had a great employment report. Another story peeked my interest. As someone who works out a lot who takes a lot of supplement I was flabbergasted by a report that I may simply be taking fillers. This is proof positive we need more regulations, not less.
I also want to touch on Former Mississippi State Republicans Senator Tim Johnson switch from the Republican Party to the Democratic Party. His reasons sounded like he became a staunch Liberal.
What are your thoughts? Let's  talk. I will also be following our hash-tag #PoliticsDoneRight on Twitter. Give me a call.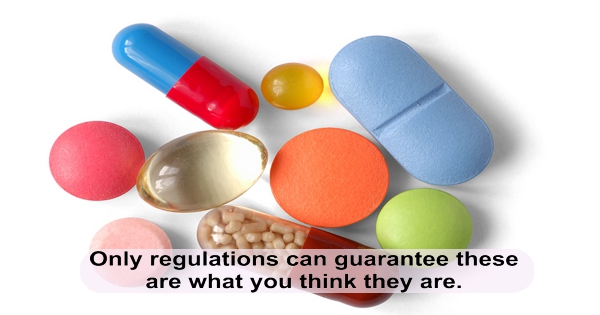 You can also find previous episodes on YouTube here.
---
Please help us build our new Politics Done Right page by LIKEing it now
---
My Blog Posts of the Week
My Other Posts At DailyKOS.com

---
Coffee Party Radio Shows
Sundays 8:30 AM ET – I take Liberty with my Coffee w/ Bobby Rodrigo (Subscribe iTunes)
Thursdays 3:00 PM ET – Lunch with Louden w/ J'nene Louden (Subscribe iTunes)
Saturdays 1:00 PM ET – Politics Done Right w/ Egberto Willies (Subscribe iTunes)
---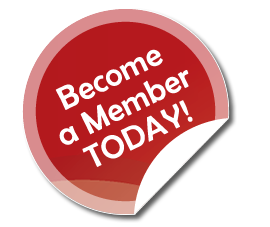 Coffee Party USA is supported solely by memberships and donations.  Please consider joining or making an additional donation. Thank you!