Houston Texas At-Large Position 3 City Council member Michael Kubosh discusses bail bonds, criminal releases, and solutions. Before I get into the bulk of the article, I want to make a few absolute statements. I hope those who demagogued the bail bonds issue will state not only in their rebuttals but in a frontal and assertive offensive.
Judges do not make laws. They adjudicate. It is the responsibility of lawmakers to make laws that protect citizens. Do not allow politicians to offload said responsibility to judges.
The bail-bond laws are created by the state legislature and thus any mishaps with it is the responsiblitly of those in control of the state legislature.
The wild-wild-west in Texas with road rage shootings and other irresponsible gun behaviors that cause many deaths in Texas are a direct result of irresponsible gun laws passed by the state legislature.
The crime increase must be directly attributable to bad laws and policies.
Michael Kubosh on bail bonds and more
Every year political parties try to find an issue that they can coalesce around that puts the voters into a false panic to earn their vote. It is not only disingenuous, and it fractures society. Crime has increased from being at all-time lows to being a bit worse than it was. Crime is nowhere close to what it was in the 90s. But the rise is national irrespective of state or party control.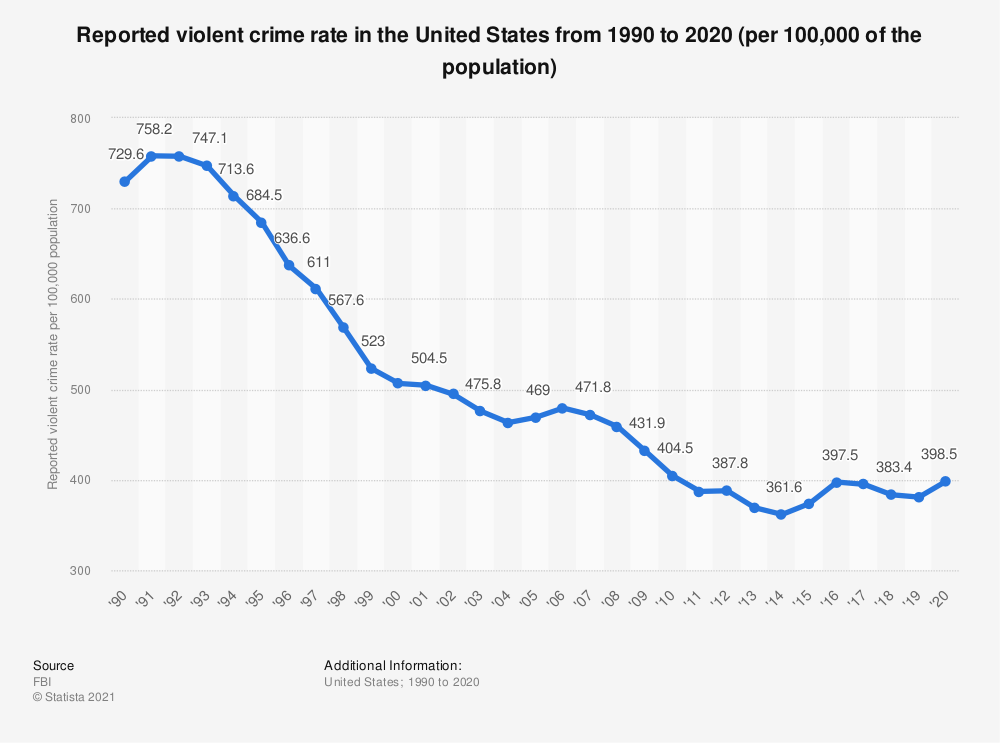 Here is the perspective as reported by the Houston Chronicle. Note that even as the crime rate in 2021 was one of the worst in the last 30 years, we are talking from a relatively low base. According to the Houston Chronicle, it is clear that the hysteria many want to attribute is not warranted.
Houston saw another increase in homicides in 2021, with police investigators having responded to 469 deaths of that nature in the city over 12 months.

The rate of deaths — about 20 per 100,000 people — accounts for Houston's population boom over three decades, capping the year as one of the worst rates in three decades. A Chronicle review of homicide statistics shows that the rate remains well below the 1990 peak when 617 people were killed, resulting then in a rate of about 36 people per 100,000 people.

Criminal justice experts offered some perspective: Houston's homicide rate is lower than what other U.S. cities are facing.
Activists know, and it is incumbent on politicians to see, that crime is a socio-economic problem our lawmakers must solve with sensible fact-based policies. Their failure for theatrics instead of seeking real solutions shows a deviancy and a disregard for humanity that we must call out.
If politicians attempting to make judges' use of bail bonds an issue would stop their hypocritical parasitic attachment to the bail bond industry, they would pass better laws. Moreover, they would stop the crime problem before it started by creating socio-economic policies that make the allure of criminal behavior moot.
Later in our worthy conversation, Michael Kubosh agreed that many policies like education, healthcare, and alimentation would solve the problem. If politicians want to be responsible, get off the false, divisive narrative and do your job.