The Medium Writers Challenge winner, Hal H. Harris visited to discuss in an honest manner the race, politics, and much more.
Hal H. Harris speaks
Hal H. Harris is a take-no-prisoners type of person. It was refreshing to interview someone who did not care what I thought or anyone for that matter on issues he is passionate about. And his issue is unabashedly black personhood and the ownership thereof. In other words, he will not allow anyone to change what the black experience has been, is, or will be.
Harris will come over as caustic to those who refuse to view his words through his experiences and his realities. I could not have been prouder of my audience which is a reflection of our country's demographics. The majority got him.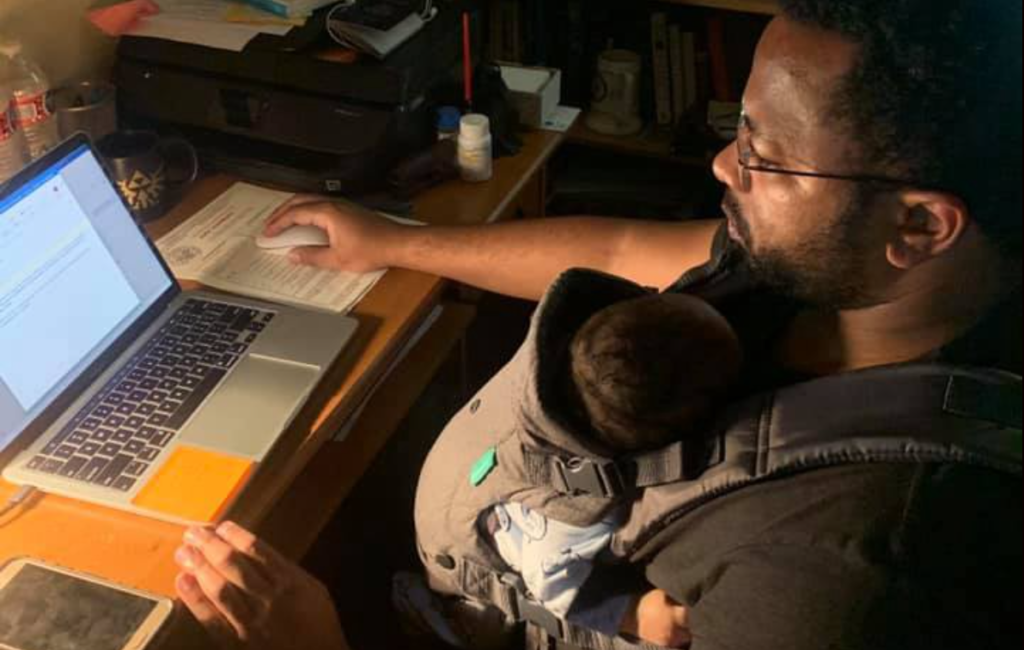 There was an answer to a question that touched me for several reasons. I am an activist that has been fighting for a good social safety net for decades., Medicare for All, family leave, child, and more. Mr. Harris won the $10,000 Medium Writers Challenge Award. I asked him what he was going to do with his money. He said without batting an eye, offset daycare costs. WOW! That answer says it all. It talks about the demise of our social safety net that a bounty goes not to help build wealth, but right back into a lousy social system.
Listen to the entire interview. Harris is a damn good speaker. He is very effective in getting his message out. You don't have to agree with his entire narrative. You can, however, be sure that it came from a position of high intellect and honesty.