Community activist & Director/Producer of the No Address documentary series, Caletta Harris, discusses her new project to house the unsheltered.
Caletta Harris is continuing her mission.
Caletta Harris is the owner of Reel2Real Productions. She received a vision to start her own production company while attending the University of South Carolina. She is the producer/director of the documentary series titled NO ADDRESS, which depicts the criminalization of homelessness and how communities across the country can implement proven practical solutions to this growing epidemic. Her other credits include Script Supervisor and Editor for a drama series entitled, The Hard Pass and Producer for the 1960s film, Through Her Eyes, which has won various awards in the film festival market.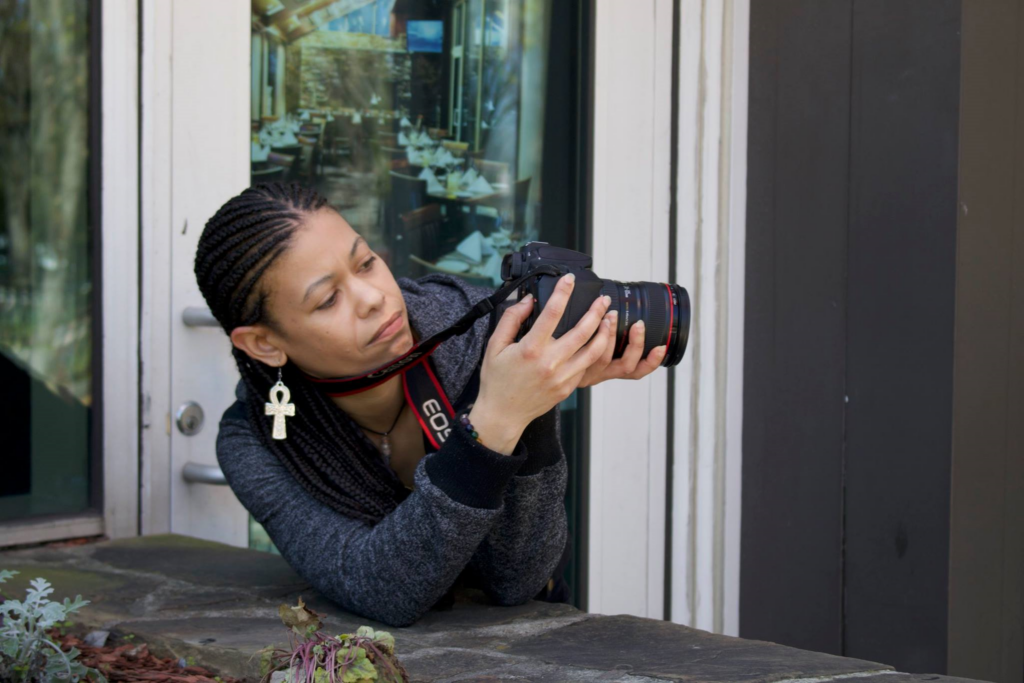 Caletta is embarking on the next step in her project. Her idea evolved from the documentary series. The common denominator is the lack of affordable housing. Through this journey, she wanted to be a solution.
"It's going to take us to be the change we want to see," Caletta said. "So we created the No Address Foundation!"
Caletta points out that approximately 3.5 million humans experience homelessness in the United States, and there are over 180 cities that have criminalized the un-sheltered population.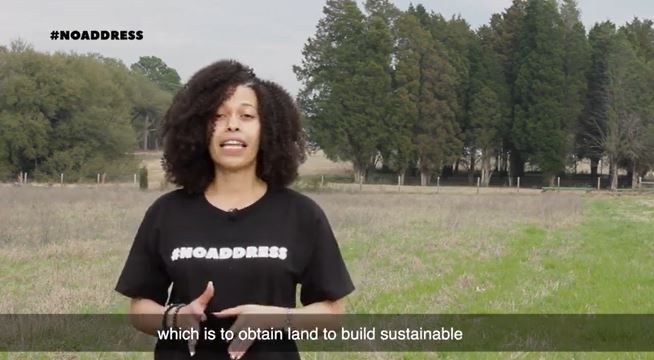 "We are raising money to obtain land to build sustainable communities for the un-sheltered," she said. "The model has already been done at Community First in Austin, TX and Hope Village in Florence, SC. Now, let's bring these affordable communities to various cities around the country."
"With your donations, we will re-develop land to build transitional and permanent homes for the un-sheltered community," she continued. "We will include wrap-around services, such as case management, a health clinic, financial literacy, and job skills training. Our communities will teach entrepreneurship through agriculture, mechanics, carpentry, culinary arts, and more."
Let's help Caletta and her team. Visit her GoFundMe for this very worthwhile cause.