On KPFT 90.1 FM Houston today, I speak to Activist Danny Fetonte on coal ash, DNC's Christopher Reeves on holding House, Chuck Todd grills Republican.
Danny Fetonte challenges coal polluting plant
Politics Done Right Tuesdays @ 3:00 PM Central
Live Calls: (713)526-5738
Topics: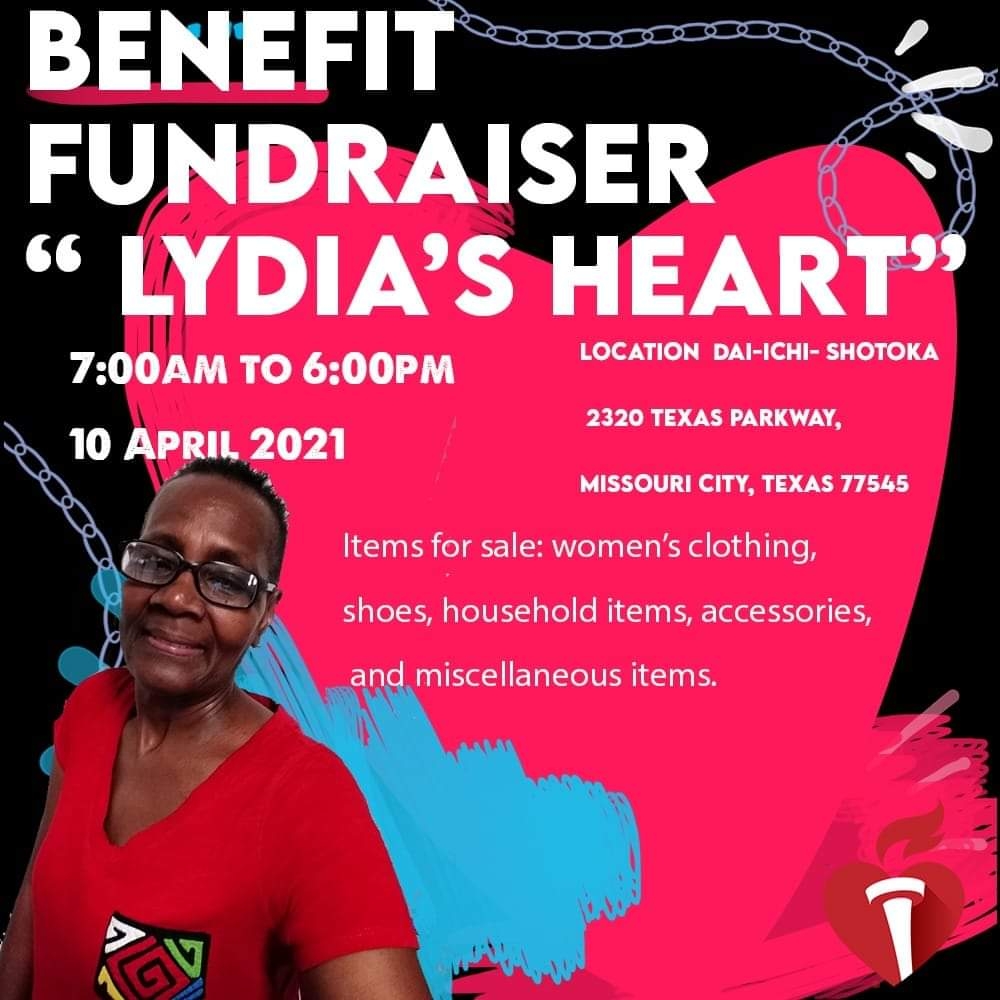 I want to announce a benefit fundraiser named "Lydia's Heart." She is a woman, who like many others, has been failed by our Healthcare system. I am not authorized to tell her story as she is not in a state to approve. But you can be so kind to visit her fundraiser at Dai-Chi-Shotoka located at 2320 Texas Parkway, Missouri, City, there will be many of her items for sale from clothing, shoes, household items, accessories, and more.
Remember, you can get Politics Done Right Mondays through Fridays on Facebook Live at facebook.com/politicsdoneright or on YouTube Live at politicsdoneright.com/youtube. Please do not forget to follow me on Twitter for updates. My handle is @EgbertoWillies.
Podcasts: Stitcher |iTunes |Google Podcasts |Player.fm |Spotify | Tune-In | iHeartRadio
Live Video: Facebook Live |Youtube Live |Periscope |Twitch
---
If you like what we do please do the following!
Most Independent Progressive outlets continue to struggle to raise the funds they need to operate much like the smaller outlets like Politics Done Right
SUBSCRIBE to our YouTube Channel here.
LIKE our Facebook Page here.
Share our blogs, podcasts, and videos.
Become a Politics Done Right Subscriber via Patreon here.
Become a Politics Done Right Subscriber via Facebook here.
Consider providing a contribution here.
Please consider supporting our GoFundMe equipment fund here.
---