Call: (646) 716-5812 – "Facebook LIVE" – Live stream: BlogTalkRadio (Entire USA) Radio Show Date: January 13th, 2020
LIKE our Facebook page, SUBSCRIBE to our YouTube channel and Become a Patron.
---
The Bernie Sanders surge is real and the mainstream media is covering it. The Trump team is working in a discipline methodical method. Wake up Left.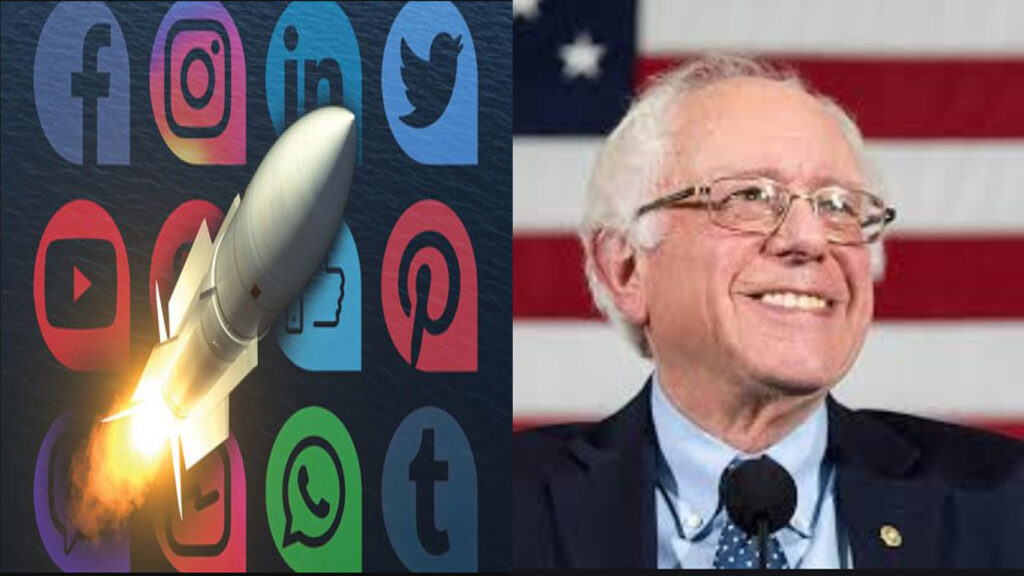 Can Bernie Sanders win it all?
If Americans decide that they want a transformational change in this economy that is harming millions, Bernie Sanders, Elizabeth Warren, or Andrew Yang could win. The issue is that it will not be by standard means.
The vested interest of the Plutocracy will ensure that the media and many other forces handicap any candidate that put there laissez-faire modus operandi at risk.
---
Topics
Blog of the Week
---
Support Progressive Independent Media
Most Independent Progressive outlets continue to struggle to raise the funds they need to operate much like the smaller outlets like Politics Done Right. Please subscribe even at the $1.99 or $4.99 level. Please consider supporting our GoFundMe here.
---
Bernie Sanders and other progressives believe in this fight.
Defying Threat of Termination, 1,200 Florida Teachers Rally to Save Public Education
"Florida teachers are rallying for fair pay and better funding for schools, and they won't be intimidated or undermined."
More than 1,200 Florida teachers on Monday followed through on a pledge to stand up for their students and schools at a statewide rally in Tallahassee despite a threat from the state Department of Education which warned that the teachers were risking termination by attending the event.
Teachers in Polk County, Florida received an email Friday night from the state Department of Education (DOE) saying that attending the rally constitutes "an illegal strike under Florida law." Teachers across the state have reportedly been saving up personal days for months to attend the action.
Former educator and columnist Peter Greene wrote in Forbes that Polk County school leaders should be "especially concerned about Florida's churn and burn rate; they lose more than half of their new teachers within the first five years"—but its high turnover rate didn't stop district officials from reportedly asking the state to warn teachers that "failure to report represents a lack of commitment and focus on what's most important," and that they could be fired as a result of attending the rally.
Termination threats had little effect on the 1,200 Polk County teachers who planned to travel nearly 300 miles to the state capital on Monday, the eve of the first day of Florida's new legislative session.
"I don't really have any fear that they're going to follow through with the threats," teacher Dr. Bruce Sabin told ABC Action News. "Our contract guarantees us the personal days as long as we follow the steps. When there's hundreds of thousands of students in the state of Florida who don't have full-time teachers as it is, they don't need to be firing teachers."
The teachers won the support of Sen. Elizabeth Warren (D-Mass.) over the weekend, who tweeted that educators won't be "intimidated or undermined" while fighting for fair treatment for themselves and their students.
[More]
Read My Current Blog Posts