Maryland State Senator Jill P. Carter appeared on PDR to discuss her campaign to take the late Elijah Cummings seat in Maryland's Congressional District 7.
Jill P. Carter speaks on Elijah Cummings seat
Jill P. Carter says she is running for the late Rep. Elijah Cummings' seat because she did not see progressives who will fight in the race. Jill P. Carter grew up in a family of activists. And she intends to take that to the Congress to fight for the poor, middle-class, and the aggrieved.
Carter gives a solid interview detailing why she believes of he over 30 candidates running, why she is the one that should be in Elijah Cummings's seat. She did not mince her words as she was very sure that the other candidates did not share her convictions.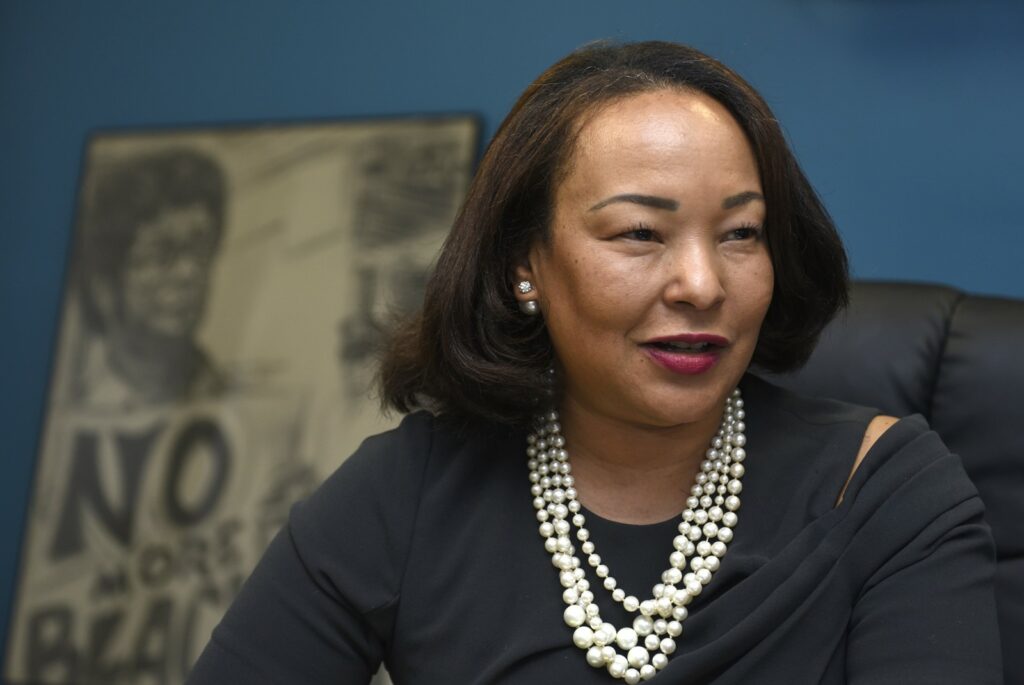 Jill P. Carter has had a successful career championing for the marginalized and disenfranchised because it is in her DNA. Carter is the daughter of the late civil rights activist, leader, and visionary, Walter P. Carter. Carter was the third African-American female attorney elected to serve in the Maryland General Assembly as a delegate for Baltimore City, Dist. 41. Former Delegate Carter, often referred to as "the legacy" embodies the spirit of her freedom fighter father.