---
Call: (646) 716-5812 – "Facebook LIVE" – Live stream: BlogTalkRadio (Entire USA) Radio Show Date: July 17th, 2019
It is clear that Donald Trump has nothing to run on. So he is going to fool the working class into believing that those immigrants, black, and brown people are taking their birthright.
You can also find previous episodes on YouTube here
Trump thinks he can use racism, the tribalization of America to win.
We cannot allow Donald Trump to win especially based on the manner in which he intends to do it. For years I have been following the Coffee Party USA mantra of civil discourse and respect.
Trump, however, intends on using that part of our animal brain that reacts quickly but many times irrationally to a false and manufactured fear. My goal is to talk to everyone from all ideologies in an attempt to inoculate as many of us as possible from his poison. To do this we must first understand how we got here and the pathology. Ian Refowitz, SUNY-Empire State College Professor, Daily Kos Contributing Editor, and Author of "The Tribalization of Politics: How Rush Limbaugh's Race-Baiting Rhetoric on the Obama Presidency Paved the Way for Trump" appeared on Politics Done Right to discuss Donald Trump's racist tweets against The Squad (Alexandria Ocasio-Cortez, Ayanna Pressley, Ilhan Omar, & Rashida Tlaib). Most importantly his book provides a map that when read and understood, is a necessary resource to aid in reaching the minds of enough people.
The first segment of the show will feature Tamara for Georgia's Tamara Shealey. She will give us an update on the ADOS movement. We had some discussions about it at Netroots Nation 2019 with very mixed results. I do not think I can be convinced of the wisdom of the movement however as a Progressive, I intend to remain an ally and try to convince those that are adamantly against it that it will only sow division among the different ethnicities within the black community if we allow it to do so.
Independent Progressive media need support from Progressives
Free Speech TV, Pacifica Network, and most Independent Progressive outlets are way behind in raising the funds they need to operate much like the smaller outlets like Politics Done Right. We will discuss why and solutions. That said, please support our GoFundMe here.
Topics:
CommonDreams: Showing Fired-Up Small-Dollar Donors, Democratic Fundraising Platform ActBlue Processed Record $420 Million So Far This Year

Online fundraising platform ActBlue said Wednesday that 3.3 million supporters gave over $420 million so far this year to roughly 8,700 Democratic campaigns and left-leaning organizations, a haul it said was a testament to the surging "small dollar army" of donors.

The average donation for the first two quarters of 2019 was $32.29.

In the second quarter alone, said ActBlue, 2.4 million donors gave $246 million to Democratic campaigns and groups. By comparison, in the second quarter of 2017—a cycle that saw noted progressive victories—donors gave $137 million.

In just the last 10 days of the second quarter of 2019, 1.1 million donors utlitized the platform to make contributions. The last day of the cycle, June 30, was a record-breaking day, said ActBlue. That's when donors made the largest number of contributions in a single day—390,000.

"Small-dollar donors are already showing that they will be a force in races up and down the ballot this cycle," said ActBlue executive director Erin Hill in a statement. "These numbers show that there is incredible energy among the grassroots already, and we're still more than a year out from Election Day."
Blog of the Week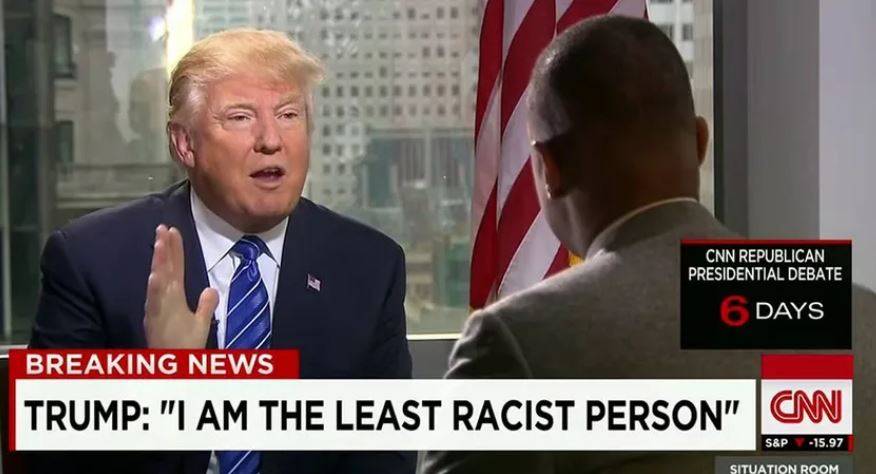 Please LIKE our Facebook page and SUBSCRIBE to our YouTube channel
Support Politics Done Right: Become a Patron.
Read My Current Blog Posts