---
Call: (646) 716-5812 – "Facebook LIVE" – Live stream: BlogTalkRadio (Entire USA) Radio Show Date: July 26th, 2019
Dr. America Sanjeev. K Sriram did not pull any punches as he explained Medicare for All, for all to understand in one sitting at Netroots Nation 2019.
You can also find previous episodes on YouTube here
Dr. America Sanjeev. K Sriram makes it clear the only answer is Medicare for All
I sat with Dr. America Sanjeev. K Sriram for a long talk on Medicare for All. He was on stage with Senator Bernie Sanders and subsequently observed the release of Congresswoman Pramila Jayapal as she released H.R. 1384, the Medicare for All bill. He explains in detail why every American must be on the frontlines making sure this bill becomes the law of the land.
Independent Progressive media need support from Progressives
Free Speech TV, Pacifica Network, and most Independent Progressive outlets are way behind in raising the funds they need to operate much like the smaller outlets like Politics Done Right. We will discuss why and solutions. That said, please support our GoFundMe here.
Topics:
Daily Kos: Judiciary Chairman Nadler: 'Articles of impeachment are under consideration'

In a press conference Friday, members of the House Judiciary Committee, headed by Rep. Jerry Nadler, announced their new suit to get the full grand jury evidence from Robert Mueller's special counsel probe into the Trump campaign's involvement with Russia in the 2016 election. Nadler indicated that this will help inform the committee on whether to proceed with an impeachment inquiry and recommend articles of impeachment.

Nadler told reporters that the suit makes clear that impeachment is an option for the House. "We may decide to recommend articles of impeachment at some point. We may not." The suit itself specifies that "Articles of impeachment are under consideration as part of the Committee's investigation, although no final determination has been made." In addition, it clarifies that the Judiciary Committee "seeks key documentary evidence and intends to conduct hearings with Mr. McGahn and other critical witnesses to determine whether the Committee should recommend articles of impeachment or any other Article I remedies, and if so, in what form."

According to lawmakers and staff who work closely with Nadler, he "has gradually become convinced that his panel should proceed with impeachment hearings and do so as expeditiously as possible, though he has not stated so publicly," The New York Times reports. In this press conference, however, he steered away from the issue and from House Speaker Nancy Pelosi's opposition. Whether they end up recommending impeachment "remains to be seen and there's no point speculating on whether the Speaker or anybody else will agree with our decision at that point."
Blog of the Week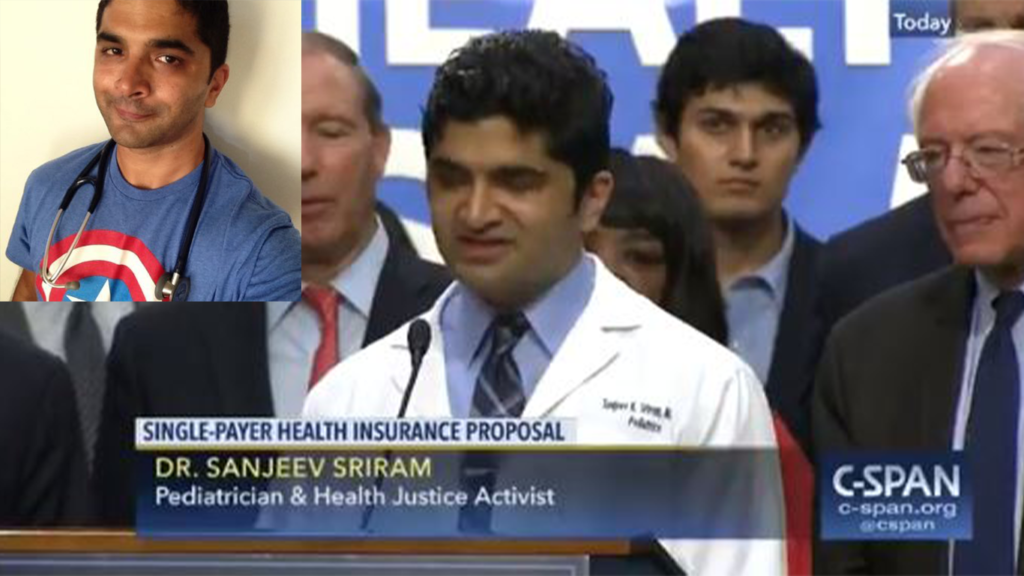 Please LIKE our Facebook page and SUBSCRIBE to our YouTube channel
Support Politics Done Right: Become a Patron.
Read My Current Blog Posts