---
Call: (646) 716-5812 – "Facebook LIVE" – Live stream: BlogTalkRadio (Entire USA) Radio Show Date: June 12th, 2019
Many continue to apply their wrath unto women exercising their legal right to an abortion. Suppose they expended the same energy on an economic system that inherently kills the born.
You can also find previous episodes on YouTube here
Support Politics Done Right: Become a Patron now (http://patreon.com/politicsdoneright).
The Abortion Debate
I had a conversation a few hours ago. I decided to make the subject of our discussion the topic of the show today. Why? Because abortion is one of those subjects where the anti-choicers believe they have the moral high ground. The fact is that they do not.
Independent media need support from Progressives
Free Speech TV, Pacifica Network, and most Independent Progressive outlets are way behind in raising the funds they need to operate much like the smaller outlets like Politics Done Right. We will discuss why and solutions. That said, please support our GoFundMe here.
Progressives want to Impeach Now
Immediately after impeaching the president, change the narrative to policies for the poor and middle-class irrespective of the media obsession. Democratic candidates must just tacitly refer to the impeachment in terms of a president under a cloud and then move on to Medicare for All and other poor and middle-class centric policies. But the most powerful messenger is you. Progressives, let's beat them all.
Points:
My Republican friend intent on opposing abortion cannot see that our economic system is one of the biggest executors of abortion.
Trump's federal budget deficit skyrocketed to $207.8 billion in the month of May. "The gap between the amount the government takes in and spends came in at $207.8 billion last month, and the Treasury Department said Wednesday, nearly 42% higher than a year earlier. The increase happened in part because of June 1 falling on a Saturday, a non-business day, meaning some benefit payments were made earlier than usual," the report said.
Topics:
Salon: Trump loves drama: Now Democrats need to use that addiction against him

It was such a non-story, in fact, that neither CNN or the New York Times bothered to mention the contempt vote in their daily news roundups. Stories deemed more important included New York City's improved rent protections, Trump calling Joe Biden "Sleepy Joe," and California Gov. Gavin Newsom calling for better veterinary care for racehorses.

Barr himself is obviously not scared. He has doubled down on his unwillingness to obey the legal requirement to comply with congressional subpoenas, as Salon's Sophia Tesfaye reported Wednesday. This brazen nose-thumbing will continue, as long as Democrats keep demonstrating, with every ineffectual move, that they are unwilling to do anything substantive to hold Barr or Trump accountable.

Ratcheting down the drama is good advice when dealing with messy drama addicts like Trump in one's personal life. But this is about politics, and right now Democrats are losing badly by underplaying their hand over and over again. It's time for them to start using Trump's greatest weapon — his desire for drama — against him.

Trump's instinct that impeachment hearings would be riveting drama that would drown everything else in politics out is entirely correct. But that's a good thing. The information contained in the Mueller report is legitimately hair-curling, and anyone who reads it in good faith, like Rep. Justin Amash of Michigan — so far the lone Republican to support impeachment — cannot fail to understand that Trump's behavior is almost certainly criminal and absolutely corrupt as all hell. Presidential candidate Sen. Kamala Harris is correct to say that any reasonable prosecutor would charge Trump with crimes.

The problem is that the public just doesn't know how bad it is, because so few people actually read the Mueller report. And they'll never figure it out unless and until someone grabs their attention and makes them pay attention. The only way to do that, as unpleasant as it may be, is to embrace a little of Trump's penchant for drama. Calling John Dean as a witness doesn't get the public's attention. Impeachment hearings, however, absolutely will.
Blog of the Week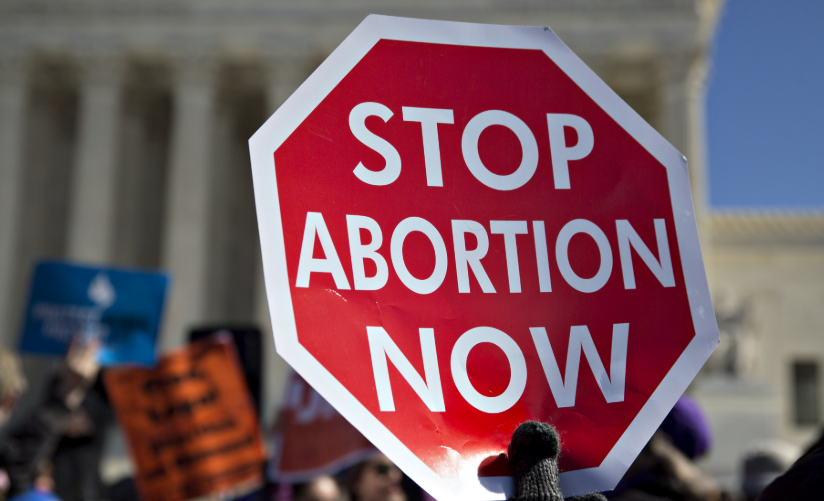 Please LIKE our Facebook page and SUBSCRIBE to our YouTube channel
Support Politics Done Right: Become a Patron.
Read My Current Blog Posts