---
Call: (646) 716-5812 – "Facebook LIVE" – Live stream: BlogTalkRadio (Entire USA) Radio Show Date: June 3rd, 2019
Thom Hartmann, the host of the number one Progressive Media Program in the United States is with us to discuss his new book as well as the state of Election 2020.
You can also find previous episodes on YouTube here
Support Politics Done Right: Become a Patron now (http://patreon.com/politicsdoneright).
Thom Hartmann is the guest on Politics Done Right today. Thom Hartman is the most prolific Progressive voice in media. He is also a New York Times Best Selling Author.
We are all kept in the know with the Thom Hartmann Program. Thom Hartmann is fearless. He entertains every side of the political debate on his shows. His show is a fixture on KPFT 90.1 FM in Houston and throughout our Pacifica and Coffee Party USA networks. I listen to Thom's program while in utter pain on the stair stepper, the treadmill, and the elliptical every day.
Today we will discuss Thom's new book titled "The Hidden History of Guns and the Second Amendment." We will also discuss the 2020 election as well as the potential impeachment of Donald Trump.
Impeach Now
Immediately after impeaching the president, change the narrative to policies for the poor and middle-class irrespective of the media obsession. Democratic candidates must just tacitly refer to the impeachment in terms of a president under a cloud and then move on to Medicare for All and other poor and middle-class centric policies.
Points:
It is time to start impeachment proceedings immediately.
TheHill: Hickenlooper booed in San Francisco for denouncing socialism
WaPo: Trump urges customers to drop AT&T to punish CNN over its coverage of him
CNN: John Delaney booed by California Democrats after criticizing 'Medicare for All' "Medicare for All may sound good.
EgbertoWillies.com: Southern Baptist investigative report illustrates why Trump is perfectly in line with their values.
Topics:
CommonDreams: 'Read the Room': Hickenlooper Booed at California Democratic Convention for Decrying Socialism, Calling for Pragmatism

Former Colorado Gov. John Hickenlooper misread the room at the California Democratic Convention Saturday when he tried to convince the conference that moving to the left is the wrong electoral strategy for 2020.
Hickenlooper, who is running for the Democratic nomination for president, told the crowd at San Francisco's Moscone Center that looking to socialism for an answer to the problems the U.S. faces in 2019 is an error that could cost the party its chance at the White House next year.
"If we want to beat Donald Trump and achieve big progressive goals," said Hickenlooper, "socialism is not the answer."
Loud, sustained booing followed the comment, prompting Hickenlooper to tell the crowd they could re-elect President Donald Trump if they weren't "careful."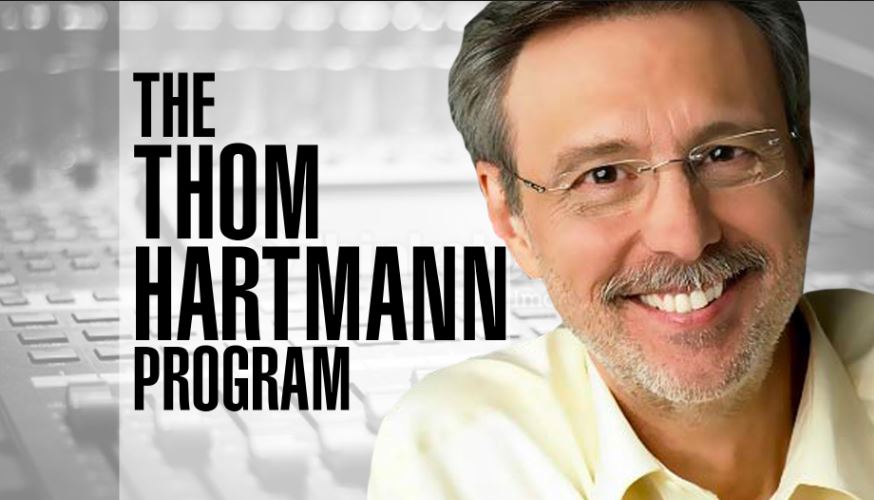 Please LIKE our Facebook page and SUBSCRIBE to our YouTube channel
Support Politics Done Right: Become a Patron.
Read My Current Blog Posts