---
Call: (646) 716-5812 – "Facebook LIVE" – Live stream: BlogTalkRadio (Entire USA) Radio Show Date: June 5th, 2019
The lobbyists are busy misinforming and lying to Americans about why they must fear Medicare for All. But we have real people with true medical stories to tell.
You can also find previous episodes on YouTube here
Support Politics Done Right: Become a Patron now (http://patreon.com/politicsdoneright).
Medicare for All under attack
Medicare for All is going to be a fight. We are being bombarded from three sides, the Republican Leadership, the Democratic Establishment, and the lobbyists partly in the form of the Partnership for America's Healthcare Future (PAHCF).
Our first segment will feature Tamara Shealey of Tamara for Georgia discussing the need for Progressives to work together.
Medicare for All
Impeach Now
Immediately after impeaching the president, change the narrative to policies for the poor and middle-class irrespective of the media obsession. Democratic candidates must just tacitly refer to the impeachment in terms of a president under a cloud and then move on to Medicare for All and other poor and middle-class centric policies. But the most powerful messenger is you. Let's beat them all.
Points:
It is time to start impeachment proceedings immediately.
TheHill: Hickenlooper booed in San Francisco for denouncing socialism
WaPo: Trump urges customers to drop AT&T to punish CNN over its coverage of him
CNN: John Delaney booed by California Democrats after criticizing 'Medicare for All' "Medicare for All may sound good.
Topics:
CommonDreams: Doctors to Tell American Medical Association: Support Medicare For All or "Get Out of the Way"
CHICAGO, IL – Wearing their scrubs and white coats, hundreds of doctors, nurses, medical students and health care activists will march on the annual meeting of the American Medical Association (AMA), demanding they drop their opposition to improved Medicare for All and withdraw from the anti-single payer lobbying group Partnership for America's Health Care Future.
The demonstration will begin at the headquarters of private insurer Blue Cross Blue Shield (300 E. Randolph St.), where health professionals will speak out against the greed and administrative waste of the insurance industry. Protesters will then march to the AMA annual meeting at the Hyatt Regency (151 E. Wacker).
Even though a majority of physicians support improved Medicare for All, the AMA has for decades opposed any type of single-payer reform. In 2018, the AMA further angered doctors by joining the Partnership for America's Health Care Future, a lobbying group that includes pharmaceutical and health insurance companies and that actively campaigns against both Medicare for All and members of Congress that support single-payer legislation.
Blog of the Week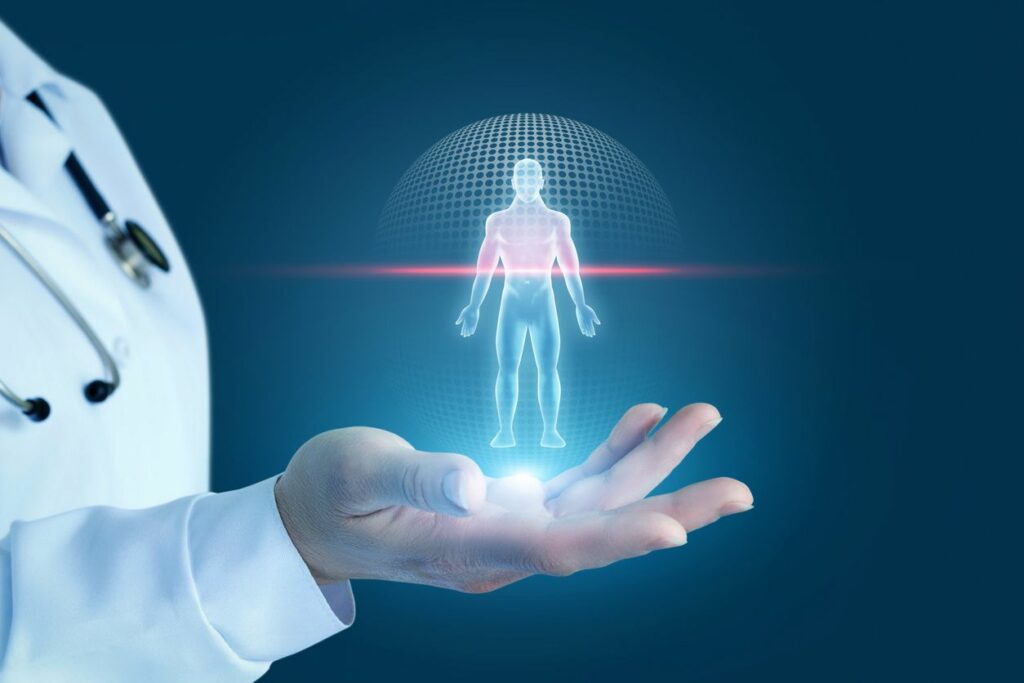 Please LIKE our Facebook page and SUBSCRIBE to our YouTube channel
Support Politics Done Right: Become a Patron.
Read My Current Blog Posts