---
Call: (713) 526-5738 – Facebook LIVE – Live stream: KPFT (Entire USA) Radio Show Date: June 11th, 2019
Today we have two local topics and one national topic. Interestingly, our local ones intersect national issues as well. Change only comes with an activated grassroots, and they are doing an excellent job of it.
You can also find previous episodes on YouTube here
Support Politics Done Right: Become a Patron now (http://patreon.com/politicsdoneright).
Grassroots activists are what it will take
Today we discuss three topics on very important issues. The first about an Amnesty International event. The second covers the most irresponsible act by the Texas Legislature where plumbing is left unregulated. And the third is the perfect example of how our corporate structure stunts the growth of small business and citizens lifting themselves from their bootstraps.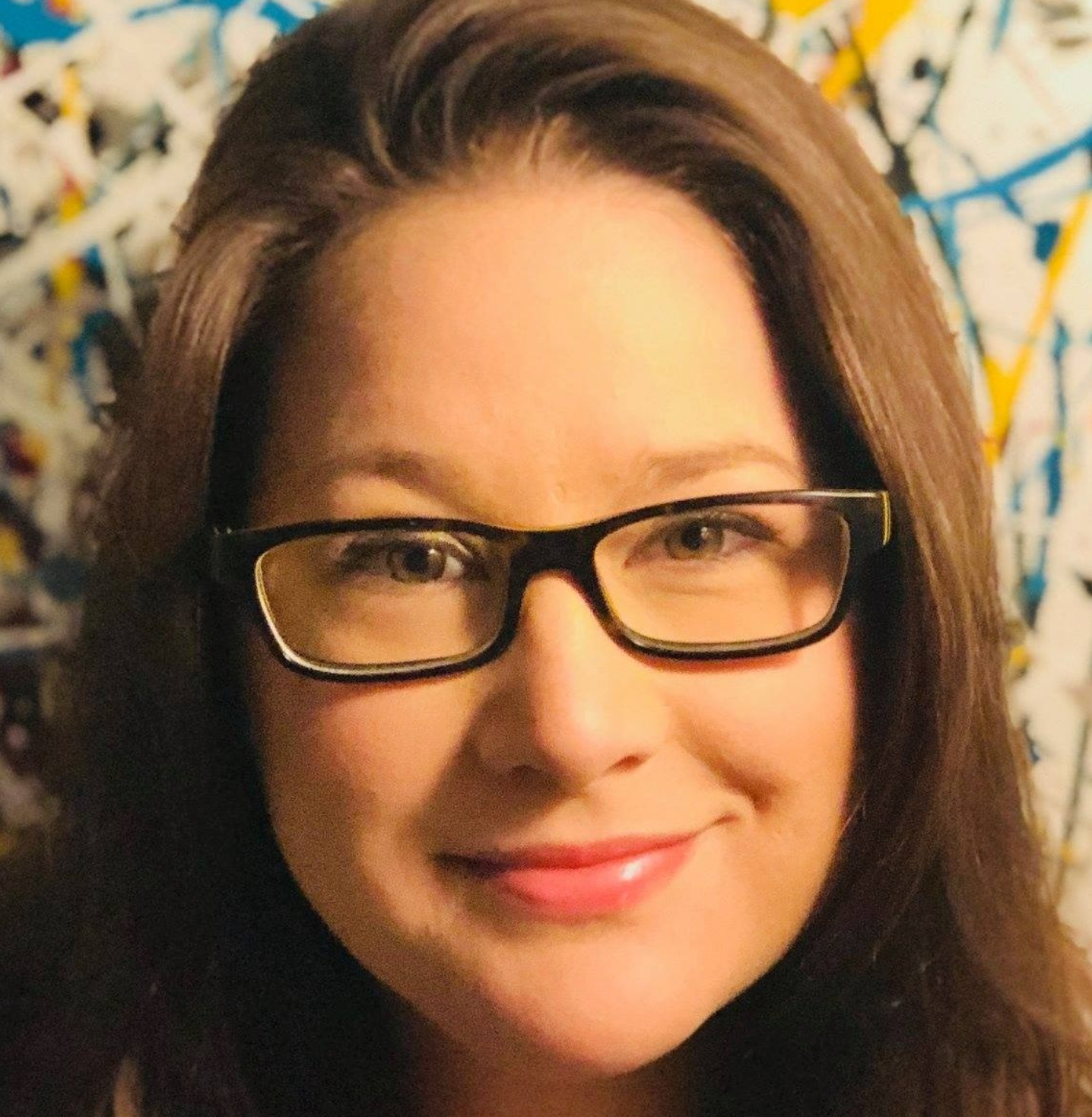 Our first guest is Sara LaBeth. She graduated with a BBS in Management from the University of Houston, Bauer College of Business in 2006. Sara then worked as an ICU Veterinary Technician as Gulf Coast Veterinary Specialists for 10 years. She returned to the University of Houston in 2016 to complete a paralegal program from which she graduated valedictorian. Sara has since worked as a paralegal in disability law, working primarily with individuals with Cystic Fibrosis. Sara has been a volunteer with Amnesty International since 2009 and group leader of the Houston group since 2016.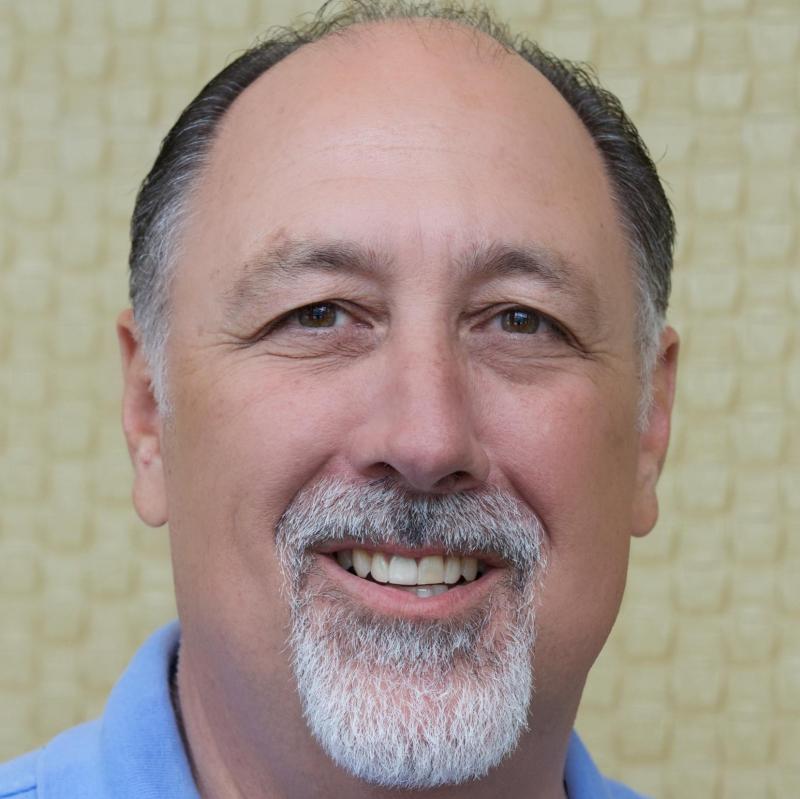 Rick Lord is the Business Agent of Plumbers Local 68. He is the chair of political education. He is also the President of the Galveston Labor Assembly.
He will be discussing Texas failure to to pass regulations on plumbers.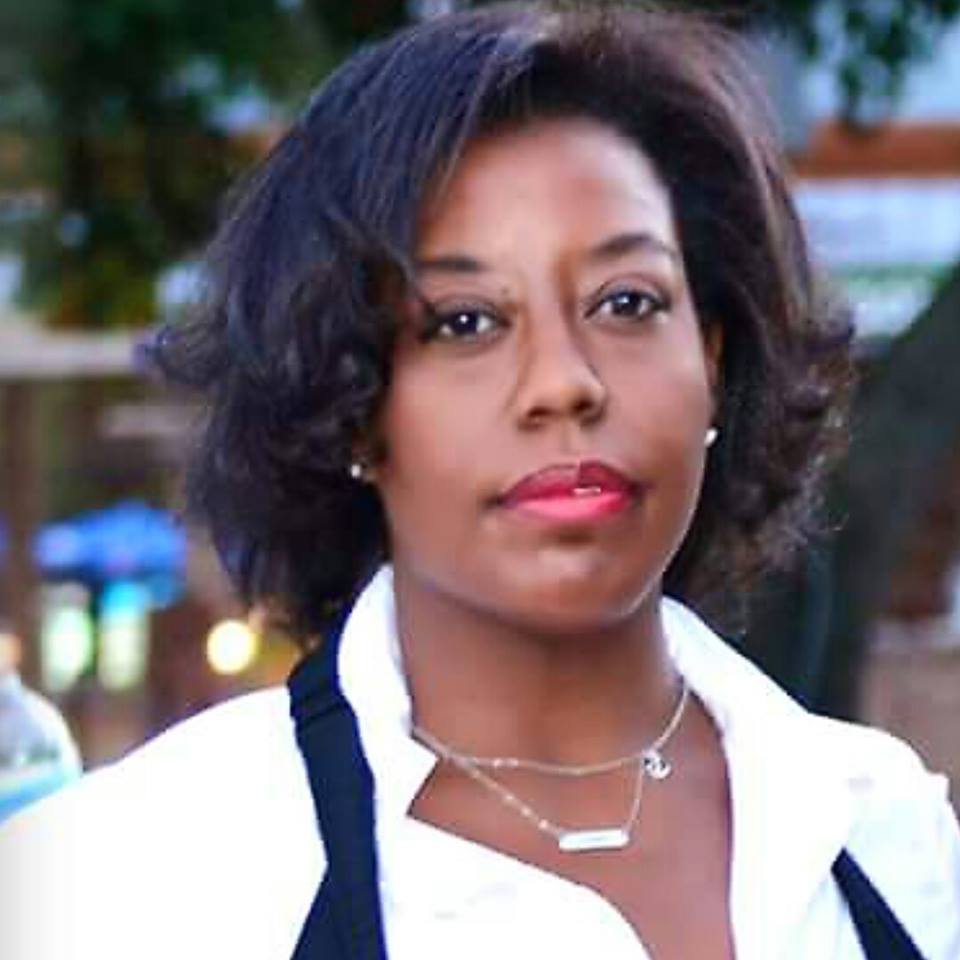 Our third guest is Keshia Thomas, a Houston activist who was forced out of the restaurant she created in her community, a food desert by what she describes as an unscrupulous corporate owner of scores of businesses around town. We will discuss the intersectionality between laws written for corporations and small businesses and citizens unable to fight on the legal front.
Announcements:
Today there will be a deliberative dialogue at Kingwood Christian Church at 3910 West Lake Houston Pkwy, Kingwood, TX 77339
Houston DSA presents Bhaskar Sunkara & The Socialist Manifesto on Thursday, June 27th at 6:30 PM at the Montrose Center at 401 Branard.
Before I get to the program, I want to remind all our listeners that KPFT is a bastion of intelligent voices and programs. As a political activist, my favorites are
ThinkWing Radio with Mike Honig on Mondays at 3:00 PM
Open Journal with Duane Bradley & crew, on Mondays at 6:00 PM
Jazz Latino, Afro-Cuban Latin Jazz at its very best hosted by Juan Flores on Tuesdays at 12:00 Noon
GenerAsian Radio, A weekly radio program featuring an eclectic mix of Asian Underground, Bhangra, Bollywood Funk, Hindi,Rai–where ancient sounds meet future beats! Tuesday 4-6 PM
Really But Not Really, a hip-hop and RnB parody show on Wednesday at 10 PM by Rosemount.
Border Radio, Best of Americana music featuring Susan Darrow at 4:00 PM.
Black on Both Sides A public affairs program where they effort to highlight politics and public affairs in line with our individual and collective worldview. Fridays 12 – 2 PM on HD-2.
Check out our full schedule at kpft.org where you can find programming from music to politics, to medicine, to the eclectic. KPFT is listener supported public community radio station. So please remember that if you like what you hear, visit kpft.org and ensure we remain a strong, viable community radio station that provides news, programming, and information not influenced by the corporatocracy.
What are your thoughts? Let 's talk. Tag your tweets with hashtag #PoliticsDoneRight. Follow me on Twitter @EgbertoWillies. We broadcast live on Facebook Live here.
Folks do remember this is a call-in show. Call me at (713) 526-5738.
But let's get to the Blog of the Week.
Blog of the Week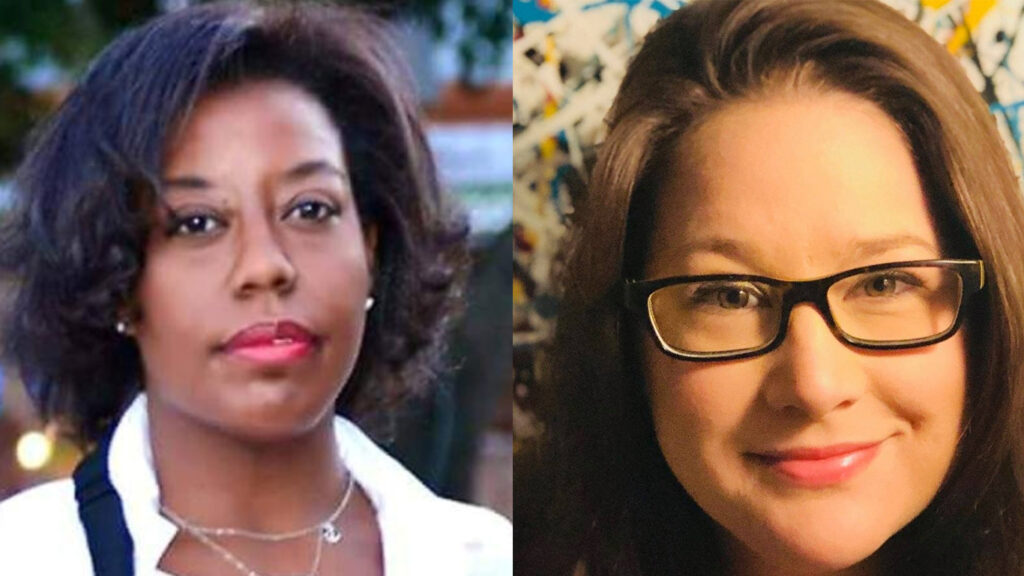 Please LIKE our Facebook page and SUBSCRIBE to our YouTube channel
Support Politics Done Right: Become a Patron.
Read My Current Blog Posts