---
Call: (646) 716-5812 – "Facebook LIVE" – Live stream: BlogTalkRadio (Entire USA) Radio Show Date: May 3rd, 2019
Is it that the masses do not believe they have the wherewithal to force a change or is it that things are not bad enough for them to demand an economic change to an egalitarian system now.
You can also find previous episodes on YouTube here
Support Politics Done Right: Become a Patron now (http://patreon.com/politicsdoneright).
Eighty Percent of Americans are living paycheck to paycheck. But if that is the kind of economy they are used to, how much worse does it have to get before they start demanding a better system?
The rest of the industrialized world have a healthcare system that is much more efficient and humane than ours. Moreover, people do not go bankrupt.
The only way to mitigate the downward spiral Americans are in is to make an economic change. We must find a way to show Americans that all is not lost. We can change.
USA Today: No prison for a man who admits to rape and another who admits to cruelty. This is America? Shane Piche admitted to raping a 14-year-old girl who rode the school bus he drove. Michael Wysolovski admitted to keeping a teenage girl in sexual captivity for more than a year. Last Thursday, two separate judges in two separate states ruled neither would be going to prison. The sentences prompted outrage among sexual assault survivors and advocates alike, who say such light sentences can have dangerous consequences: re-traumatizing survivors, deterring future victims from reporting and failing to dissuade predators. "For most survivors the impact of the crime feels like a life sentence. So why does the perpetrator spend not one day in jail?" asked Michael Dolce, an attorney who leads the sexual abuse, sex trafficking, and domestic abuse team at the law firm Cohen & Milstein. "Where is the justice in that?
Topics: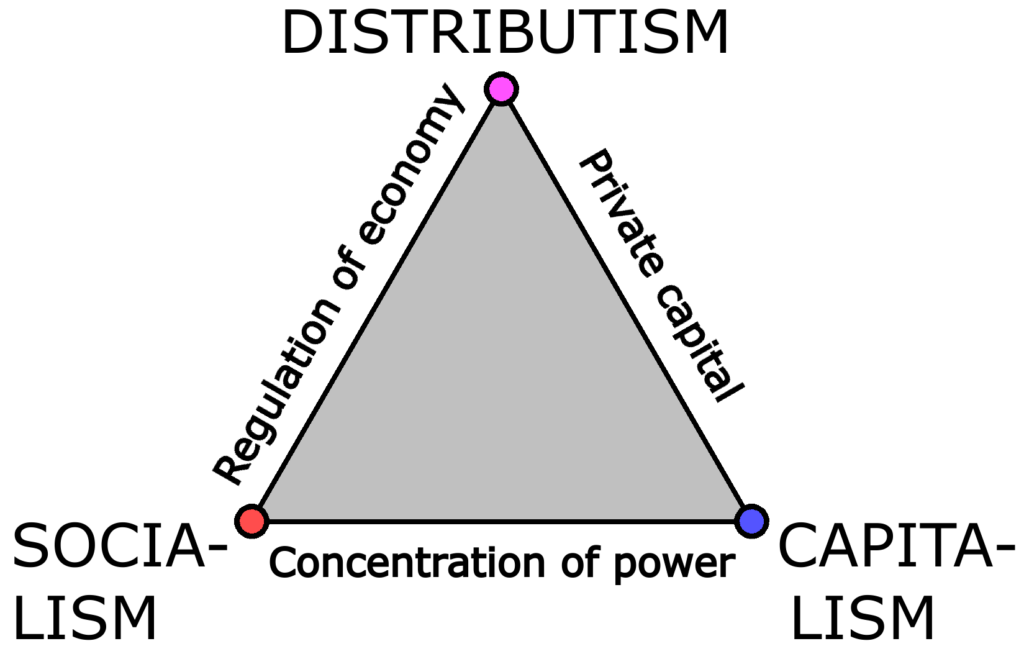 Please LIKE our Facebook page and SUBSCRIBE to our YouTube channel
Support Politics Done Right: Become a Patron.
Read My Current Blog Posts