---
Call: (646) 716-5812 – "Facebook LIVE" – Live stream: BlogTalkRadio (Entire USA) Radio Show Date: May 6th, 2019
Bi-weekly guest Tamara Shealey will discuss both the Democratic Party and media disregard for women candidates. The second segment will continue our daily addressing of Medicare for All to ensure the hoodwinking stops.
You can also find previous episodes on YouTube here
Support Politics Done Right: Become a Patron now (http://patreon.com/politicsdoneright).
Disregard for women?
I follow the news intently. The candidate bar none that is providing real policy proposals is a woman, Elizabeth Warren. The candidate that displays the most effective way to combat unsubstantive answers or statements is a woman, Kamala Harris. The candidate most attuned to keeping us out of war is a woman, Tulsi Gabbard. The two least substantive men based on their rhetoric thus far running even though I like both are Beto O'Rourke and Pete Buttigieg. The person that has proven to be a multi-time loser in the Democratic Primaries is an old man, Joe Biden.
Every single one of those men tends to get better coverage than the women. Why? Former Georgia State Senatorial Candidate and Tamara for Georgia host, Tamara Shealey will discuss this.
And of course, after that segment, I am sticking with Medicare for All. We cannot allow the misinformation to metastasize as it did with either Thelma & Louise and Death Panels.
Topics:
Common Dreams: US Public Among the Most Likely in the World to Deny Climate Crisis, Global Survey Shows. "The Koch brothers and the fossil fuel industry have put billions of dollars into lying to the American public…It's clearly working." Two days after the Trump administration blocked a global declaration from even mentioning the term "climate change," a new survey out Wednesday shows the U.S. public continues to lead internationally when it comes to denying the scientific reality of the planetary crisis. As The Guardian reported, a YouGov/Cambridge Globalism Project poll of 23 countries found that 13 percent of American respondents agreed with the statement, "human activity is not responsible at all" for the climate crisis. The U.S. was behind just two countries in the poll, with 18 percent of Indonesians and 16 percent of Saudis saying human activity has nothing to do with the fact that average global temperatures have risen by 0.8° Celsius (1.4° Fahrenheit) since 1880. Respondents in other Western countries, including almost every European country, were far less likely than Americans to deny that the climate is changing and that humans are responsible. Fewer than 10 percent in most countries across Europe denied the statements.
Blog of the Week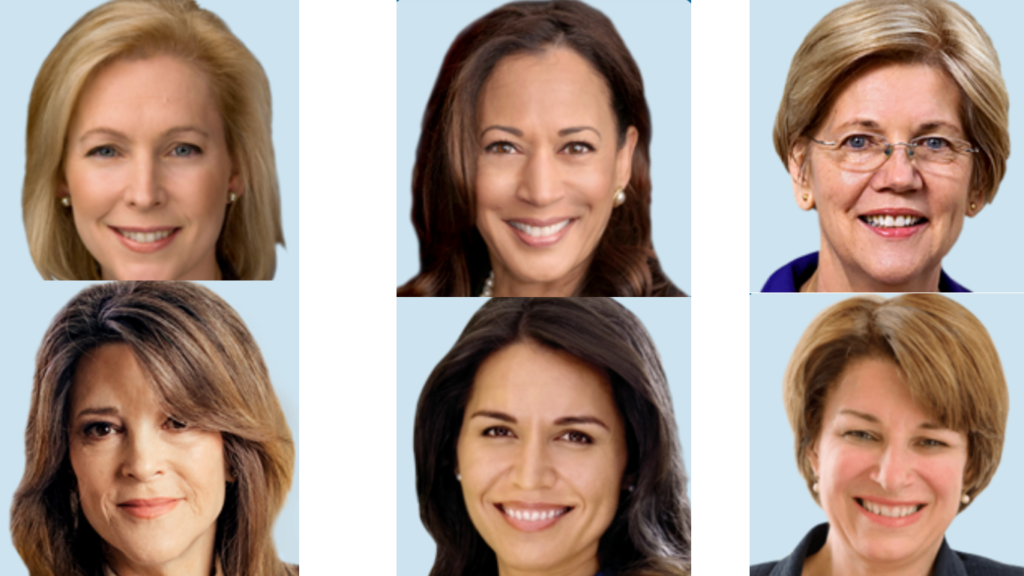 Please LIKE our Facebook page and SUBSCRIBE to our YouTube channel
Support Politics Done Right: Become a Patron.
Read My Current Blog Posts