---
Call: (646) 716-5812 – "Facebook LIVE" – Live stream: BlogTalkRadio (Entire USA) Radio Show Date: May 22nd, 2019
Many continue to slam those who are not impressed by the magnanimity of Billionaires and the wealthy giving away money to the less fortunate. Tamara Shealey will discuss the new draconian abortion laws.
You can also find previous episodes on YouTube here
Support Politics Done Right: Become a Patron now (http://patreon.com/politicsdoneright).
Yesterday I tried to use the act of billionaires broadcasting their wealth to financially weak minions, a seemingly grand gesture, to explore a broader context. In our current economic system, I think what they did was genuinely lovely, but the melatonin rush was likely more massive for the wealthy person who has everything. I will discuss my concerns in segment two
But today Tamara Shealey's segment will cover the new draconian abortion laws in Alabama, Missouri, and Georgia.
Points:
Representative Katie Porter is not only good at her jobs she is great and prepared when on air.
Time for Democrats to stop being fearful. Trump once again owned the grandstand of the day as he walked out on Pelosi and Schumer in the White House.
Topics:
CommonDreams: Four in 10 Americans Believe Socialism a 'Good Thing': Gallup: Four in 10 Americans think socialism is a good thing for the United States, a shift in attitude that reflects the modern 21st-century political landscape and changing social mores.

Results from a Gallup poll released Monday show that 43 percent of U.S. adults polled from April 17-30 think socialism is a "good thing." It's likely not a coincidence that rise in popularity across all Americans came as Sen. Bernie Sanders (I-Vt.) and Rep. Alexandria Ocasio-Cortez (D-N.Y.), both of whom identify as democratic socialists, became two of the most prominent politicians in the U.S.

The 43 percent number is a jump in approval of socialism by 18 percent since a poll by Roper 1942, the historical date used by Gallup for reference to show the country's evolving views.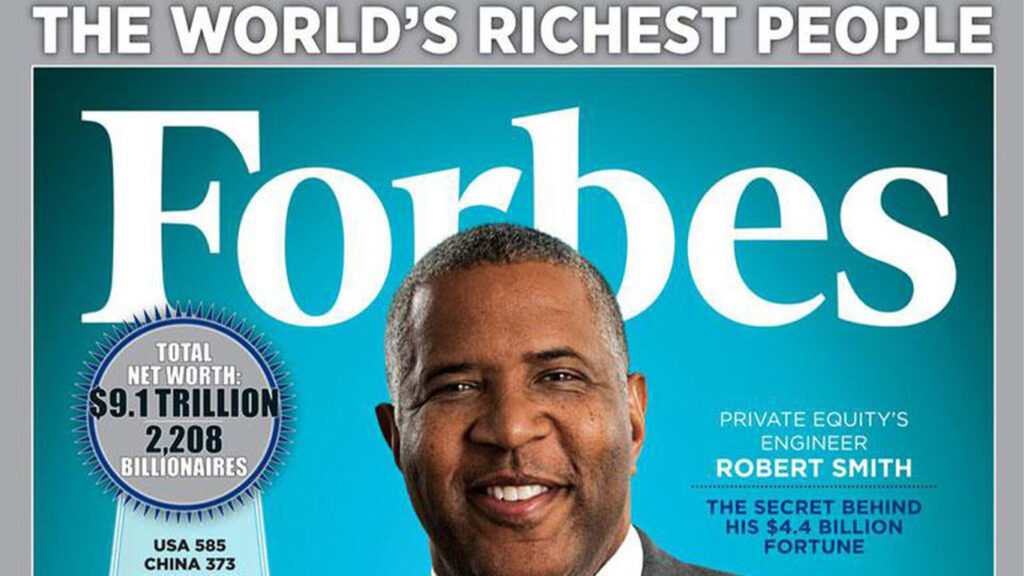 Please LIKE our Facebook page and SUBSCRIBE to our YouTube channel
Support Politics Done Right: Become a Patron.
Read My Current Blog Posts