---
Call: (713) 526-5738 – Facebook LIVE – Live stream: BlogTalkRadio (Entire USA) Radio Show Date: April 5th, 2019
Show host, social critic, pundit, and owner of TBTV is our featured guest. We are discussing independent media censorship and funding as well as current issues.
You can also find previous episodes on YouTube here
Support Politics Done Right: Become a Patron now (http://patreon.com/politicsdoneright).
I stumbled onto Tim Black a few months ago. It was like wow, in-your-face Progressive Independent Media. I said to myself, 'I've got to get that guy on my show." This guy, unlike many in the space, has no problem going against the grain. He does not toe the line.
Tim Black is the owner of TBTV on YouTube and Facebook. He calls himself a Fighter for Humanity.
Today we will talk about the problems afflicting the independent media. We will talk about Progressive candidates and policies. He is opinionated, but one governed by reality and not hope.
Topics:
NBCNews: Biden cracks jokes about conduct that women found inappropriate. Joe Biden is attempting to deal with his "personal space" problem. Less than two days after he promised to be more respectful with his physical contact — as part of an effort to tamp down a growing controversy — the former vice president cracked jokes about the issue. At a speech to the International Brotherhood of Electrical Workers' conference in Washington, D.C., Biden opened his remarks by joking that he'd received permission to hug the group's president, Lonnie Stephenson, whom Biden had embraced after being introduced by him. "I just want you to know, I had permission to hug Lonnie," said Biden, who is said to be gearing up for a presidential run. The line drew applause and laughter from the crowd.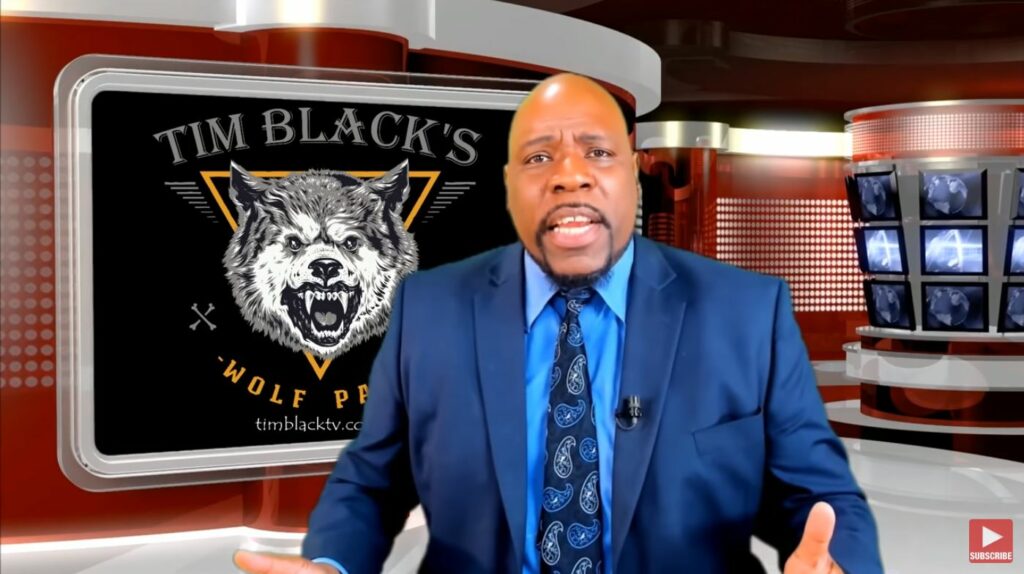 Please LIKE our Facebook page and SUBSCRIBE to our YouTube channel
Support Politics Done Right: Become a Patron.
Read My Current Blog Posts