---
Call: (646) 716-5812 – "Facebook LIVE" – Live stream: BlogTalkRadio (Entire USA) Radio Show Date: April 22nd, 2019
There is no need for Pete Buttigieg to put Bernie Sanders in the same domain as Donald Trump. It is a false equivalence that he should be ashamed of making.
You can also find previous episodes on YouTube here
Support Politics Done Right: Become a Patron now (http://patreon.com/politicsdoneright).
People who have been affected by purposeful mischaracterization and hate should be more cognizant of its effects than anyone else. As a black man I make the extra effort not to fall into the trap of using the same irresponsible techniques in getting our narrative across that produces undue hurt or that in itself can be a card to redirect said hate and misinformation. It will do Pete Buttigieg well and all Democrats accosting Bernie Sanders as they mischaracterize what he represents to stop now lest they will reap the negative rewards of the evil seeds they sowed.
Topics:
CommonDreams: 'When Workers Fight, Workers Win': Union Declares Victory as Stop & Shop Strike Ends With Deal to Raise Wages. The union representing tens of thousands of striking Stop & Shop workers declared victory Sunday after it reached a tentative agreement with management to increase wages and preserve employee benefits that were under threat. "Today is a powerful victory for the 31,000 hardworking men and women of Stop & Shop who courageously stood up to fight for what all New Englanders want—good jobs, affordable healthcare, a better wage, and to be treated right by the company they made a success," the United Food and Commercial Workers (UFCW) said in a statement. The deal brings to an end the largest private-sector strike in years, which lasted 11 days and spanned three New England states. The walk-out began as a protest against Stop & Shop's effort to slash benefits and increase employees' healthcare costs. Union members—who are expected to return to work Monday—will soon vote on whether to approve the three-year agreement, which reportedly raises wages, preserves retirement and healthcare benefits, and upholds time-and-a-half pay on Sundays.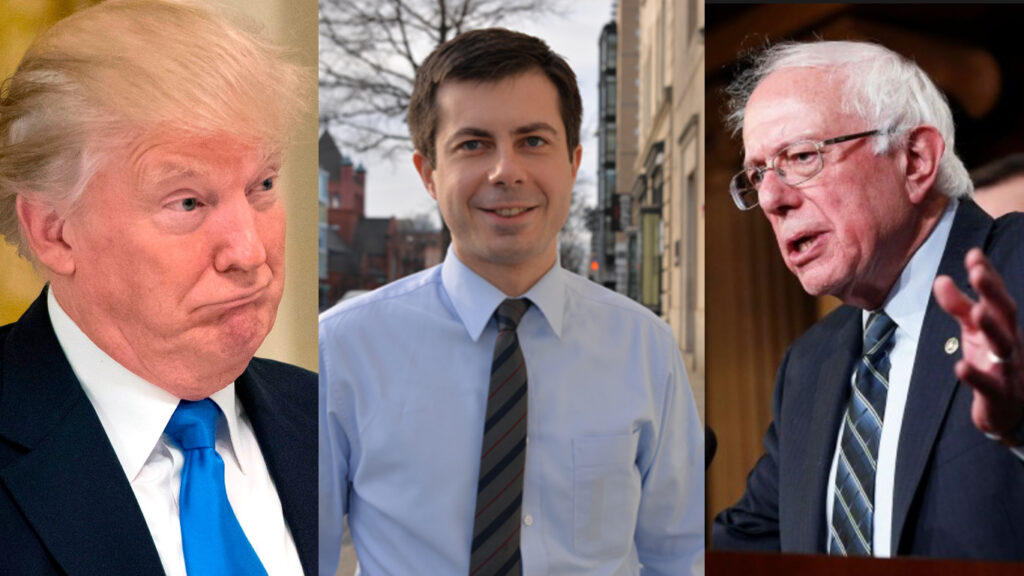 Please LIKE our Facebook page and SUBSCRIBE to our YouTube channel
Support Politics Done Right: Become a Patron.
Read My Current Blog Posts