---
Call: (646) 716-5812 – Facebook Live: PDRLive Live stream: BlogTalkRadio Radio Show Date: February 28th, 2019
We discuss the need for Independent Progressive Media with The Natural Progressive – Paul Krugman schools Ivanka Trump on Democratic Socialism with more than platitudes.
You can also find previous episodes on YouTube here
Support Politics Done Right: Become a Patron now (http://patreon.com/politicsdoneright).
We are going to have a great show today. The second segment will explore Paul Krugman's systematic schooling of the first daughter, Ivanka Trump, for some rather uninformed remarks she made in an attempt to malign Alexandria Ocasio-Cortez and the Green New Deal.
But before that, we will have a chat with The Natural Progressive. She will talk about the importance of independent media and citizen journalism. She will discuss climate issues that absent a push from journalism not tethered to the corporatocracy, would be ignored.
Topics:
CNN: 2020 presidential hopeful Bernie Sanders said he's not interested in any advice from 2016 Democratic presidential nominee Hillary Clinton, citing "fundamental differences" with his former rival. During an interview on ABC's "The View" Friday, the Vermont independent senator, who's seeking the Democratic nomination, was asked if he plans to meet with Clinton to talk about 2020, which other Democratic candidates have done already. "I suspect not. Hillary has not called me. Look, we have differences," Sanders said, before acknowledging that "Hillary has played a very important role in American politics."
Asked if he's interested in any advice from Clinton, Sanders replied, "I think not." He also criticized Clinton's losing campaign for not reaching out to "working class people the way I think she should've."
"There were states where she did not campaign as vigorously as she should've," Sanders said, pointing to Wisconsin and Michigan, whose primaries he won over Clinton in 2016.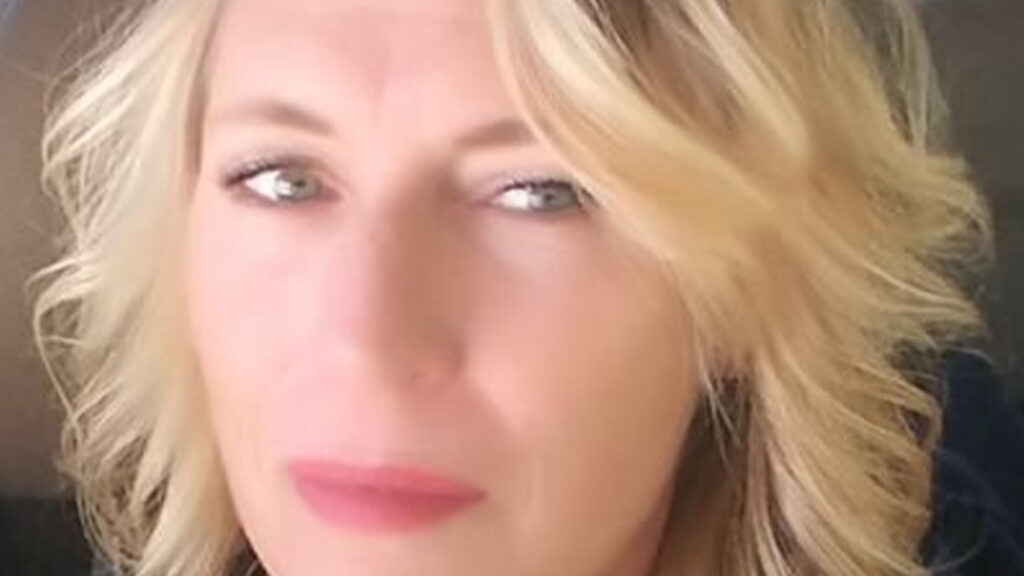 Please LIKE our Facebook page and SUBSCRIBE to our YouTube channel
Support Politics Done Right: Become a Patron.
Read My Current Blog Posts