---
Call: (646) 716-5812 – Facebook Live: PDRLive Live stream: BlogTalkRadio Radio Show Date: March 11th, 2019
Stephanie Thompson is a millennial who went without insurance for two years. She got a job that offers health insurance just in time, a rationale for Medicare for All.
You can also find previous episodes on YouTube here
Support Politics Done Right: Become a Patron now (http://patreon.com/politicsdoneright).
I interviewed Stephanie Thompson about her healthcare ordeal. She is unlike millions of millennials throughout the country. She works hard but lacks something we use to have, job security that included healthcare. In this winner-take-all economy, people are just widgets to be used by the wealthy few and the wards of the plutocracy to enrich the few.
Please listen to the entire interview. Stephanie continued with the interview even as she had less than pleasant news after her first checkup in years. The young and the old should listen to what this young woman is saying.
Topics:
Mediaite: Alexandria Ocasio-Cortez Defends Identity Politics, Gives Powerful Advice to Young Women of Color:
Rep. Alexandria Ocasio-Cortez (D-NY) defended identity politics at this weekend's South by Southwest (SXSW) Conference & Festival, and delivered powerful advice to a Girl Scout in the audience who asked about getting into politics: "Start building your own power." AOC was interviewed Saturday at the festival by The Intercept Senior Politics Editor Briahna Gray, who asked about critiques of so-called "identity politics" from both the left and the right. "How do you negotiate the balance between a genuine desire for representation and a desire also to have substantive politics that don't always mod map onto politicians who possess marginalized identities?" Gray asked. Ocasio-Cortez said that it took effort to get people in her community to vote because "they've been burned by politicians that look like them," and that "there's all this cynicism that resulted from electing people that ethnically matched the community, but once they got into power advanced the same agenda that was marginalizing the community to begin with."HuffPost: "Ilhan Omar Rips Obama's 'Really Bad Policies' On Immigration, Drones" Rep. Ilhan Omar (D-Minn.) warned that while Democrats have directed their ire at President Donald Trump and his policies, his predecessor Barack Obama should not avoid scrutiny. In a Politico magazine profile published Friday, Omar criticized the way Obama traded his campaign promise of "hope and change" for "bad" policies upon taking office, a common criticism of the former president from progressives. "We can't be only upset with Trump. … His policies are bad, but many of the people who came before him also had really bad policies. They just were more polished than he was," Omar said, citing Obama's "droning of countries around the world." "That's not what we should be looking for anymore," she continued. "We don't want anybody to get away with murder because they are polished. We want to recognize the actual policies that are behind the pretty face and the smile." Despite a high number of civilian casualties and criticism that his drone program lacked transparency, Obama had repeatedly defended the strikes.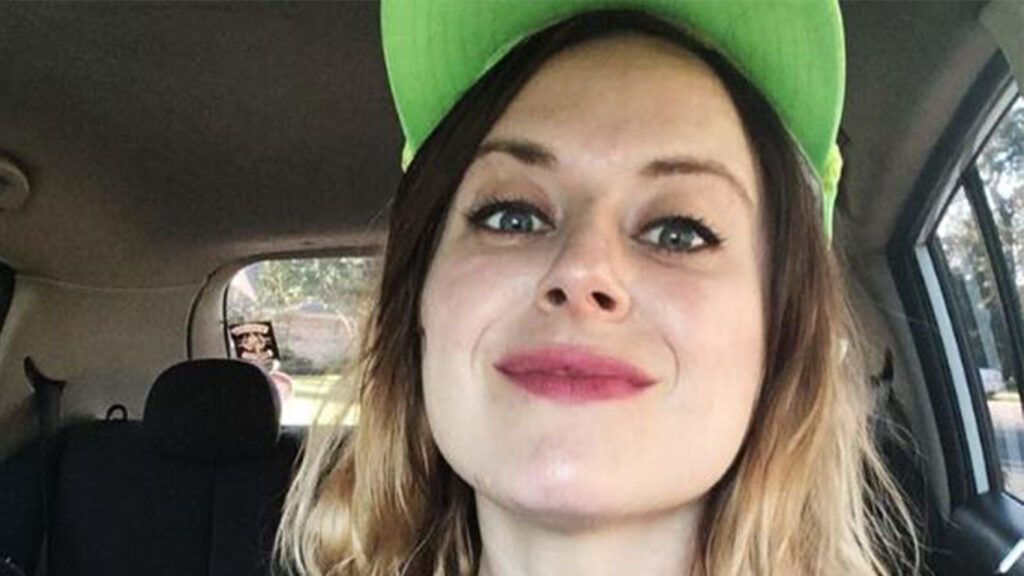 Please LIKE our Facebook page and SUBSCRIBE to our YouTube channel
Support Politics Done Right: Become a Patron.
Read My Current Blog Posts