---
Call: (646) 716-5812 – Facebook Live: PDRLive Live stream: BlogTalkRadio Radio Show Date: February 28th, 2019
Evette Avery did nothing wrong. She was just intent on taking care of both her families, her kids, & workers at her side. It cost her her job. – Health insurance stocks are cratering, yeah!
You can also find previous episodes on YouTube here
Support Politics Done Right: Become a Patron now (http://patreon.com/politicsdoneright).
I was sitting in the virtual green room for the Tamara for Georgia show when I heard the tail end of Evette Avery's story. It was hard to take because I understood what was happening exactly. It was the intersection between the deceptively named 'Right to Work' policy of Georgia and Delta's effectuation of Corporate Slavery. In a time where one cannot hold but the minds of the masses in chains, there is only one option for the independent thinker, the one demanding dignity, the one who acknowledges that their worth is not for sale to the lowest bidder.
Evette Avery is a working mother providing for her family. She has been a Teamster Union Steward at UPS, as well as, an activist for workers rights for several years. She is currently working on the most extensive and effective organizing campaign with the IAM to get union representation for Delta ramp and cargo workers.
Delta recently terminated Evette after seven years in a most undeserving manner.
In a subsequent blog post, we will explore the indoctrinating anti-union pathology occurring at Delta. Unfortunately, it takes a lot of work to help the nonunion workers overcome the fear and induced feelings of lack of worth. That is the task heroes like Evette Avery must undertake.
In our second segment, we will discuss the slide of health insurance stocks with Medicare for All gaining traction.
Rep. Pramila Jayapal's (D-WA) bill is causing panic because the pilfer of the health insurance companies is coming to an end. But we better remember they will not go down without a fight. Thieves want to continue stealing. It is just too damn easy to live that way.
Topics:
CommonDreams: Insurance Stocks Plunge as Medicare for All Bill Unveiled With Major Democratic Support: Support for Medicare for All is rapidly gaining momentum in Congress—and insurance investors are starting to get nervous. Health insurance stocks tanked on Wednesday as Rep. Pramila Jayapal (D-Wash.) introduced comprehensive Medicare for All legislation with the backing of more than 100 House Democrats and major progressive organizations, including America's largest nurses' union and national consumer advocacy groups. "The S&P 500 Managed Health Care Index plunged as much as 4.9 percent, the most since Dec. 6, led by UnitedHealth Group Inc., Humana Inc., and WellCare Health Plans Inc.," Bloomberg reported after Jayapal unveiled her bill during an event on Capitol Hill. "Insurers UnitedHealth and Cigna Corp, which also own the country's largest pharmacy benefit managers, were both down about four percent." Under Jayapal's plan, the U.S. would transition to a Medicare for All system over a period of two years, and private insurance would be nearly eliminated.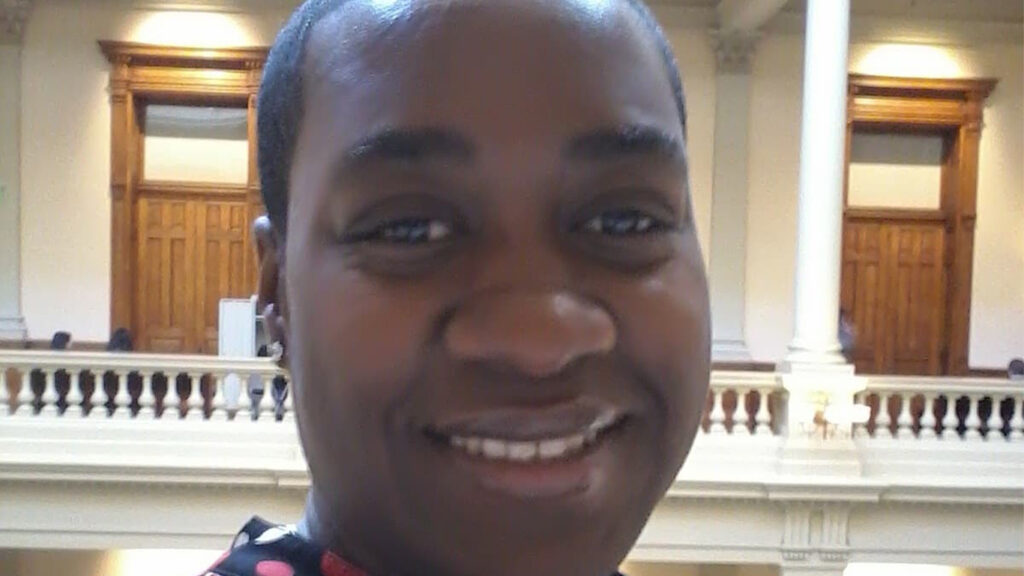 Please LIKE our Facebook page and SUBSCRIBE to our YouTube channel
Support Politics Done Right: Become a Patron.
Read My Current Blog Posts