---
Call: (646) 716-5812 – Facebook Live: PDRLive Live stream: BlogTalkRadio Radio Show Date: January  16th, 2019
Until we realize that we are responsible for the American School Crisis, nothing will change. We have allowed billionaires and corporations to use our most precious resources as commodities, raw material.
You can also find previous episodes on YouTube here
Support Politics Done Right: Become a Patron now (http://patreon.com/politicsdoneright).
The second largest school district is on strike. At first, it seemed that teacher strikes were Red State issues because they are so poor in collecting taxes to pay for the education of their citizens. It turns out, the teacher problem is countrywide. If Los Angeles won't do right by their students through their teachers there is no hope in the short term.
But we are never about being hopeless. We are always about creating the necessary change to make lives better for all. This means ensuring we are informed about the problems and then make sure we know that there are solutions if we are willing to go around the plutocratic crap we are indoctrinated with all of the times.
Tamara Shealey of Tamara for Georgia joins us to discuss the government shutdown and more.
Topics:
RawStory: One of socialized medicine's biggest critics is about to get some first-hand experience in how it works. The Louisville Courier Journal reports that Sen. Rand Paul (R-KY), a libertarian who in the past has compared Canadian-style single-payer health care systems to "slavery," will be travelling to Canada later this month to get surgery on an injured hernia. The Courier-Journal discovered that Paul is scheduled to have a hernia operation at the Shouldice Hernia Hospital in Thornhill, Ontario next week, according to documents filed in the senator's civil lawsuit against a neighbor who attacked him last year and left him with six broken ribs and a bruised lung. Paul, who is himself a former ophthalmologist, has regularly attacked Democratic proposals to ensure universal health care, whether they take a more market-based approach like former President Barack Obama's landmark Affordable Care Act or whether they aim for a Canada-style system like Sen. Bernie Sanders' (I-VT) proposed Medicare for All bill.
Blog of the Week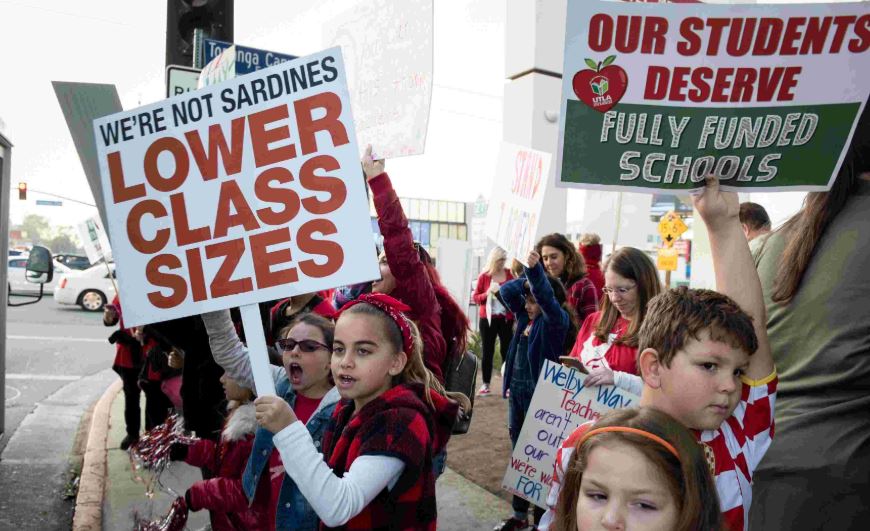 Please LIKE our Facebook page and SUBSCRIBE to our YouTube channel
Support Politics Done Right: Become a Patron.
Read My Current Blog Posts