---
Call: (646) 716-5812 – Facebook Live: PDRLive Live stream: BlogTalkRadio Radio Show Date: January  7th, 2019
It is clear Single-payer Medicare for All has caught on. Both the media & many politicians acting as wards of the plutocracy could kill healthcare reform.
You can also find previous episodes on YouTube here
Support Politics Done Right: Become a Patron now (http://patreon.com/politicsdoneright).
I received a lot of flak for reacting to Nancy Pelosi's interview with Joy-Ann Reid recently. What many Progressives learned from the tepid pushback we gave Obama during the Affordable Care Act debates is that it turned out to be more detrimental for the law in the long run. We cannot repeat that mistake again.
We will discuss this in detail in the second segment of the show today.
But we begin the show today with a very important guest. Pranav Joshi is Indivisible Houston's Finance Director. But do not let the title fool you. He is first and foremost a successful activist in Houston who played a part in successfully getting candidates elected who will make a difference. Indivisible Houston along with many other Progressive groups flipped the direction of Harris County government.
Pranav will give us the state of Indivisible Houston. He will also tell how we can duplicate what was done in Harris County Texas nationally.
Topics: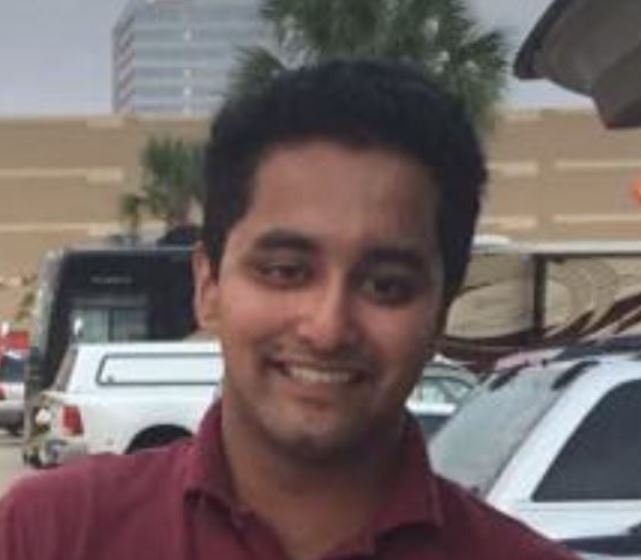 Please LIKE our Facebook page and SUBSCRIBE to our YouTube channel
Support Politics Done Right: Become a Patron.
Read My Current Blog Posts