---
Call: (646) 716-5812 – Facebook Live: PDRLive Live stream: BlogTalkRadio Radio Show Date: January 18th, 2019
Pastor John Pavlovitz talks to us about Evangelicals' attachment to Donald Trump. Afterward, we talk about the media's Trump hyperventilation to nowhere.
You can also find previous episodes on YouTube here
Support Politics Done Right: Become a Patron now (http://patreon.com/politicsdoneright).
We are going to have a great show today on two subjects. We begin with the Evangelicals attachment to Donald Trump with Pastor John Pavlovitz. The second is the media's hyperventilation with all things Trump without the proper context.
John Pavlovitz is a writer, pastor, and activist. In the past five years, his blog Stuff That Needs To Be Said has reached a diverse worldwide audience of millions of people, and he is widely regarded as a leading voice in progressive faith in America. Pavlovitz is a 22-year veteran in the trenches of local church ministry who has committed to equality, diversity, and justice—both inside and outside of faith communities. In 2017 he released his first book, A Bigger Table. His second book, Hope and Other Superpowers, arrived in November of 2018. This is a great article on Pavlovitz.
After every discovery of a "new" Trump deceit, the media starts with the administration's obituary. Forget that. He is too good for the plutocracy for many reasons we will discuss.
Topics:
BuzzFeed: Late Thursday night, BuzzFeed News published a report that, if true, could prove historic: President Donald Trump allegedly directed his then–personal lawyer, Michael Cohen, to lie to Congress about a real-estate deal he was pursuing in Moscow during the 2016 election. Trump immediately denied the story, but for many Democrats, including those who had previously cautioned against impeaching the president before Special Counsel Robert Mueller produces his findings in the Russia investigation, the report was cause to consider proceeding with impeachment before the Russia probe is finished.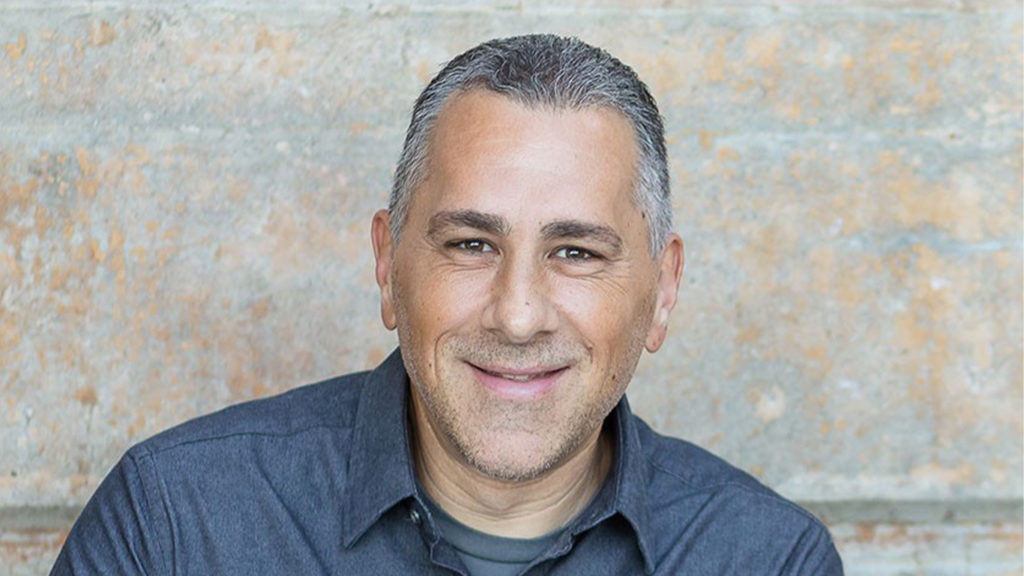 Please LIKE our Facebook page and SUBSCRIBE to our YouTube channel
Support Politics Done Right: Become a Patron.
Read My Current Blog Posts