---
Call: (646) 716-5812 – Facebook Live: PDRLive Live stream: BlogTalkRadio Radio Show Date: January 21st, 2019
Real activism occurs one individual at a time uniting others who want to make a change. Both Dona Murphey and Alexandria Ocasio-Cortez epitomizes that reality.
You can also find previous episodes on YouTube here
Support Politics Done Right: Become a Patron now (http://patreon.com/politicsdoneright).
We are at an impasse in our country. We are at a tipping point between autocracy and true egalitarian democracy. Many believe the fight is between Trump and Democrats or Progressives. That could not be further from the truth. The fight is between our ears. We are a country that allowed a Plutocracy to indoctrinate us so that we continue to fight each other for policies detrimental to us all. The goal of Politics Done Right is to help fix the issue between our ears, our minds, our thought process. And in that light we will continue to bring those on the front line who form part of the enlightenment brigade.
Today we are honored to have Dr. Dona Murphey She is a neurophysiologist and epileptologist, and Chair and Founder of Pantsuit Republic. She is a staunch community activist who formed a part of the brigade that turned Harris County Texas dark blue.
Topics:
ABCNews: In a sharp escalation of tensions, the Trump administration on Wednesday recognized the leader of Venezuela's opposition-controlled National Assembly as the head of government after he declared himself acting president in a rally with supporters. The move is a strong rebuke of strongman Nicolas Maduro, the socialist president of Venezuela who was inaugurated for a second term earlier this month after an election the U.S. called a sham.
CNN: President Donald Trump's former lawyer Michael Cohen announced he is postponing his public congressional testimony that was scheduled for February 7, citing "ongoing threats against his family from President Trump" and his attorney."Due to ongoing threats against his family from President Trump and Mr. Giuliani, as recently as this weekend, as well as Mr. Cohen's continued cooperation with ongoing investigations, by advice of counsel, Mr. Cohen's appearance will be postponed to a later date," Cohen's attorney Lanny Davis said in a statement. "Mr. Cohen wishes to thank Chairman Cummings for allowing him to appear before the House Oversight Committee and looks forward to testifying at the appropriate time." Davis added, "This is a time where Mr. Cohen had to put his family and their safety first."A source told CNN on Wednesday that Cohen's wife and father-in-law feel threatened by comments by the President and Giuliani, Trump's attorney.
Blog of the Week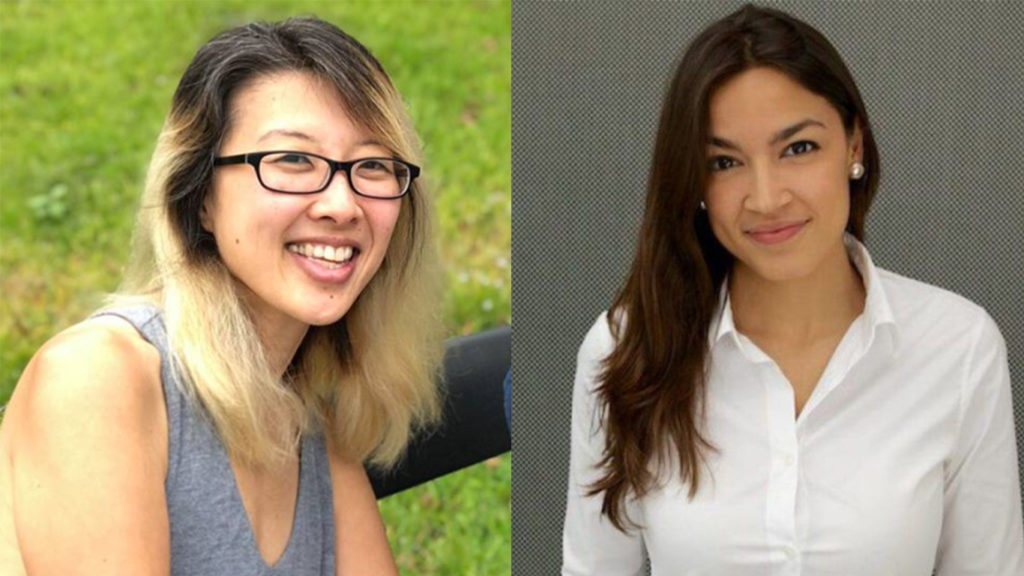 Please LIKE our Facebook page and SUBSCRIBE to our YouTube channel
Support Politics Done Right: Become a Patron.
Read My Current Blog Posts