---
Call: (646) 716-5812 – Facebook Live: PDRLive Live stream: BlogTalkRadio Radio Show Date: December  5th, 2018
Projection? It's Republicans who steal elections virtually & literally. And it is on display throughout the country for all to see in real time.
You can also find previous episodes on YouTube here
---
Support Politics Done Right: Become a Patron now (http://patreon.com/politicsdoneright).
It is out in the clear. Republicans are all about projecting their ill-behavior on others. Remember how upset they were on Bill Clinton's affairs with many women? Turned out they were all doing the same thing but in their cases, there were children involved. They talk about voter fraud a lot. Well. it turns out they are the one perpetrating voter fraud throughout the country. What about abiding by the will of the American people? Well, when the American people tell them they do not want what they are offering, they ignore them and usurp power. We will discuss this later in the show.
But today we have our bi-weekly contributor, Tamara Shealey, a former Georgia Senatorial candidate, and political activist. Today she will be discussing women voting and women having each others' back.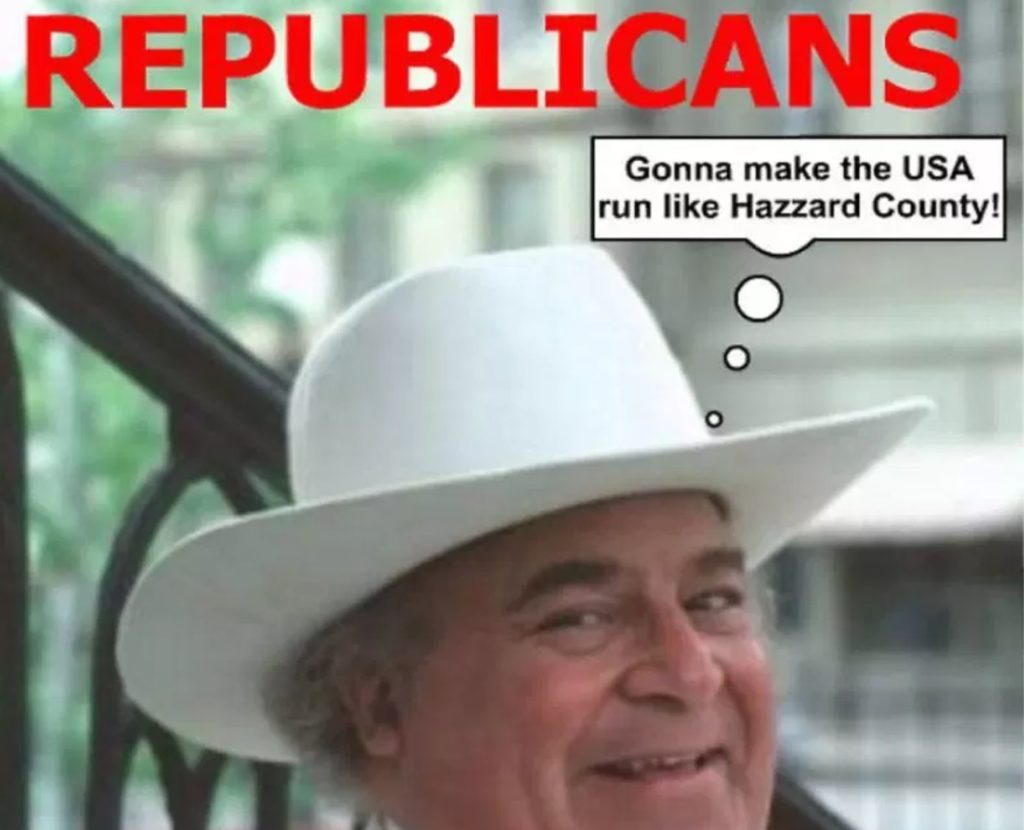 Please LIKE our Facebook page and SUBSCRIBE to our YouTube channel
---
Read My Current Blog Posts
---
---