---
Call: (646) 716-5812 – Facebook Live: PDRLive Live stream: BlogTalkRadio Radio Show Date: December 21st, 2018
Progressives now represent the largest caucus in Congress. The 1% is likely getting ready to counteract that and we better be ready.
You can also find previous episodes on YouTube here
Support Politics Done Right: Become a Patron now (http://patreon.com/politicsdoneright).
Today we discuss the headwinds we are sure to face in 2019. The sleeping giant, the everyday American, started to wake up this election cycle. Let me tell you what is in the minds of the Plutocracy right now. If a midterm election had the volume of our standard Presidential elections, then what will 2020 look like if we do not start with our subversive methods as soon as possible?
My brothers and sisters, we have to be ready. We have to be smart. We must read between the lines. Remember, they own everything, the media, the newspapers, the purse strings of the schools through the politicians they own, and the government itself. We will have to be tactical and multifaceted not dependent on any one or two or three mediums to strategize. We must be online and offline. We must establish in-the-flesh relationships that stay in contact.
Topics:
NYTimes: WASHINGTON — Justice Ruth Bader Ginsburg underwent surgery on Friday to remove two malignant nodules from her left lung, according to Kathleen Arberg, a Supreme Court spokeswoman. The nodules were discovered during tests following a fall in November in which Justice Ginsburg fractured her ribs. The surgery, called a pulmonary lobectomy, took place at Memorial Sloan Kettering Cancer Center in New York City. According to the thoracic surgeon, Dr. Valerie W. Rusch, the nodules removed during surgery were found to be malignant on initial pathology evaluation, Ms. Arberg said in a statement. After the surgery, she added, "there was no evidence of any remaining disease" and "scans performed before surgery indicated no evidence of disease elsewhere in the body."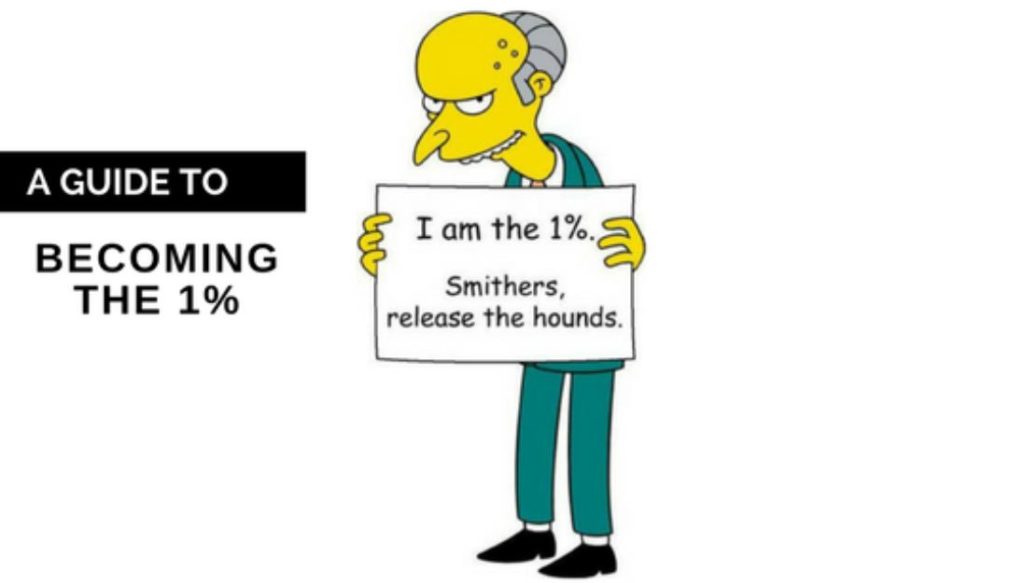 Please LIKE our Facebook page and SUBSCRIBE to our YouTube channel
Support Politics Done Right: Become a Patron.
Read My Current Blog Posts