---
Call: (646) 716-5812 – Facebook Live: PDRLive Live stream: BlogTalkRadio Radio Show Date: November  11th, 2018
While Trump attempts to sping Midterm 2018 as a victory, it is clear the opposite is true as more races continue to fall to Democrats. Trumpism growth is done. But we still have much work to do.
You can also find previous episodes on YouTube here
---
Support Politics Done Right: Become a Patron now (http://patreon.com/politicsdoneright).
Trumpism is not dead, but it is starting to get exposed. I am starting to see overt Trump supporters starting to take a second look. The fact that Beto O'Rourke did well in areas he wouldn't otherwise have, it validates that story.
---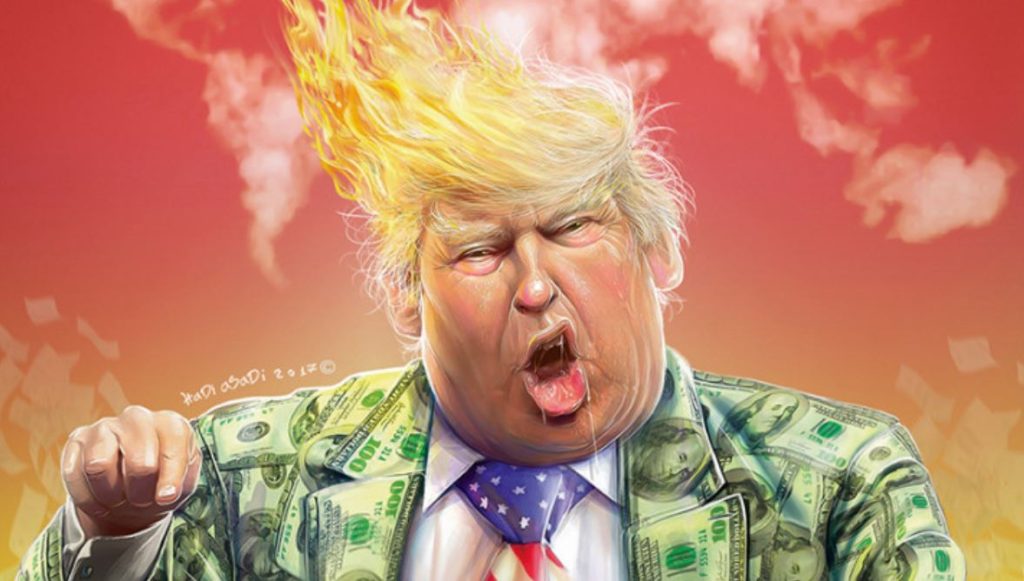 Please LIKE our Facebook page and SUBSCRIBE to our YouTube channel
---
Read My Current Blog Posts
---
---