---
Call: (646) 716-5812 – Facebook Live: PDRLive Live stream: BlogTalkRadio Radio Show Date: November  2nd, 2018
Today we are in the KPFT studios talking to Progressive radio talk show host Thom Hartmann live. We will discuss today's politics.
You can also find previous episodes on YouTube here
---
Support Politics Done Right: Become a Patron now (http://patreon.com/politicsdoneright).
KPFT invited Thom Hartmann for a live interview during our fund drive. Patrick Hoyt, a programmer, and an engineer at KPFT invited me to interview him as well. Hartmann is the preeminent Progressive radio host in the country. I have interviewed Thom several times before and as usual, he never fails to provide the narrative concisely. He did not disappoint.
---
Blog of the Week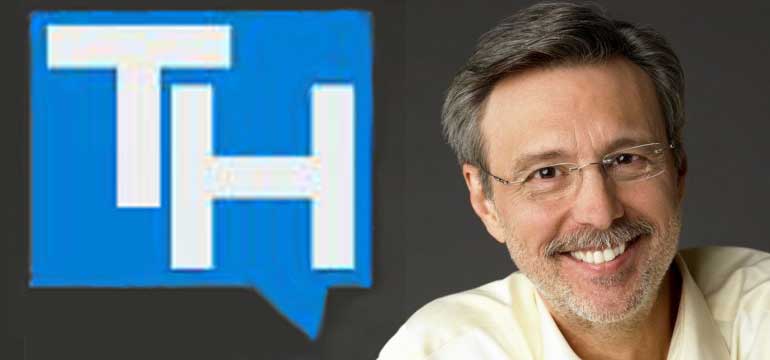 Please LIKE our Facebook page and SUBSCRIBE to our YouTube channel
---
Read My Current Blog Posts
---
---