---
Call: (646) 716-5812 – Facebook Live: PDRLive Live stream: BlogTalkRadio Radio Show Date: November  30th, 2018
It is time to stop beating around the bush. We must have Medicare for All. The American healthcare system is an evil and immoral enterprise. It has stolen the lives and wealth of too many already.
You can also find previous episodes on YouTube here
---
Support Politics Done Right: Become a Patron now (http://patreon.com/politicsdoneright).
There are enough stories out there to make most cringe. And cringing we are. Who can forget the story of the woman who had to raise ten thousand dollars before anyone would consider giving her a life-saving heart transplant? Who can forget pharmaceutical companies raising the price of drugs by more than 1000% just because they could? Ironically, many of those drugs were funded by you. Others are old drugs repackaged that were also funded by you.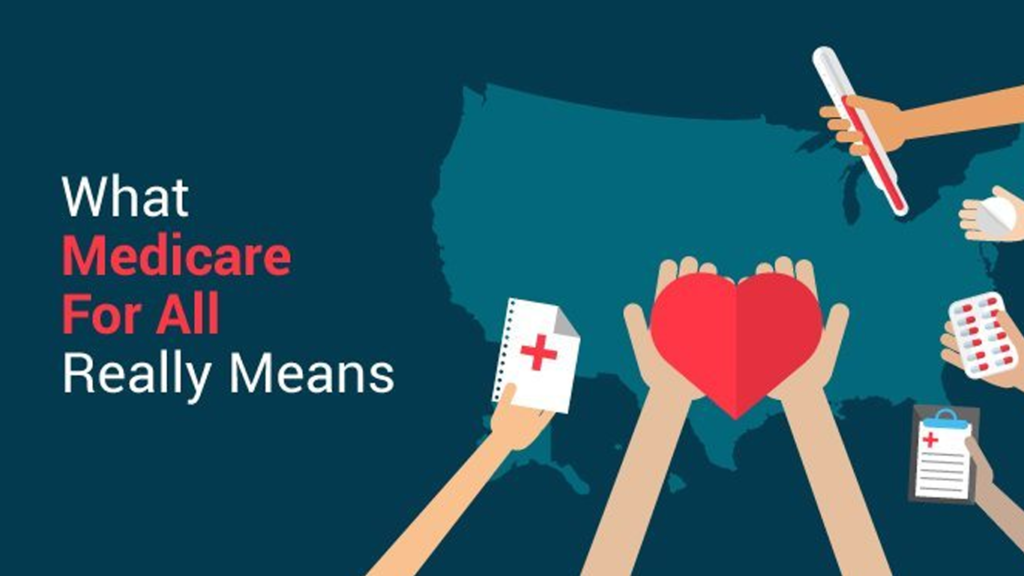 Please LIKE our Facebook page and SUBSCRIBE to our YouTube channel
---
Read My Current Blog Posts
---
---