---
Call: (646) 716-5812 – Facebook Live: PDRLive Live stream: BlogTalkRadio Radio Show Date: November  28th, 2018
It will take a lot of work to solve the problems of the country. But when you have a dead weight of the past lingering and weaponized it is that more difficult. Mississippi proved that.
You can also find previous episodes on YouTube here
---
Support Politics Done Right: Become a Patron now (http://patreon.com/politicsdoneright).
It will be foolhardy to believe that a woman who overtly supported voter suppression, joked about sitting in the front row to a lynching, and takes a picture with Confederate objects claiming it was Mississippi at its best becoming U.S. Senator is a Southern or Mississippi phenomena and not a deeper national problem. We owe Donald Trump a huge thank you. He has forced the country to realize that beneath that smooth, healthy-looking skin this presumed melting pot had become, is an infected foul, diseased flesh. Let's rip the skin/scab off completely, disinfect the wound, and get on a regiment of a potent broad-spectrum antibiotic.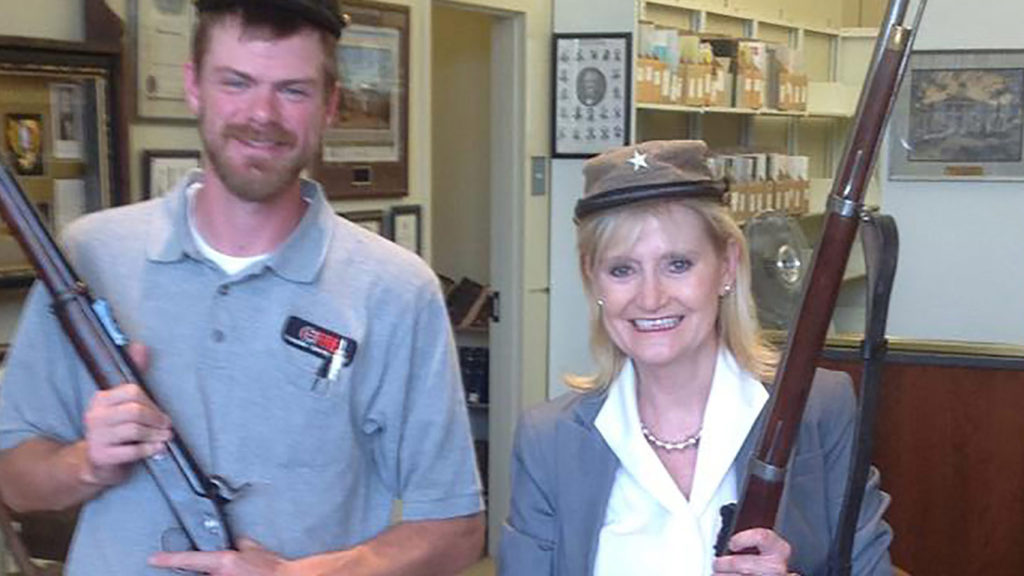 Please LIKE our Facebook page and SUBSCRIBE to our YouTube channel
---
Read My Current Blog Posts
---
---