---
Call: (646) 716-5812 – Facebook Live: PDRLive Live stream: BlogTalkRadio Radio Show Date: October  8th, 2018
Many Americans, many for the first time, activated themselves for this just cause. It seemed some Republicans would do the right thing. In the end, they reverted to form.  Kavanaugh is the 2nd misogynist on the Supreme Court. This is how we reinflate those who feel dejected.
You can also find previous episodes on YouTube here
---
Support Politics Done Right: Become a Patron now (http://patreon.com/politicsdoneright).
I sent out an email blast titled "Brett Kavanaugh is just the Continuation" describing what occurred and what I thought were paths to the solution. At the bottom of the email, I had a request asking those who are able to consider subscribing to Politics Done Right. I received a response from one of the women on my list that hurt to the core as I could feel her pain.
She wrote: 
I have lost hope after this one. Women overnight have been turned into a mob by the likes of McConnell and trump. Too many get their fix of hatred and misinformation daily in Fox. My hurt and anger cannot be put into words. Giving money has not helped.
As a very empathetic person, I could feel her pain and visualize her angst.
I replied to her as follows:
That is the goal of the Plutocracy. They want to defeat us by breaking our spirit. We cannot and will not allow that to happen. I sure will not. I gave up my successful software business to make a difference and I will. My friend, this is not a 1 year or 5-year project. It is a 10 to 15-year project that will improve things slowly. We will have backslides but the progression is forward.  I know you are hurting now. Rest assured we will ultimately win. Mourn our current loss but let's recover stronger.
This is the fear I had with this occurring so close to an election. We do not know how many will react to this loss.
---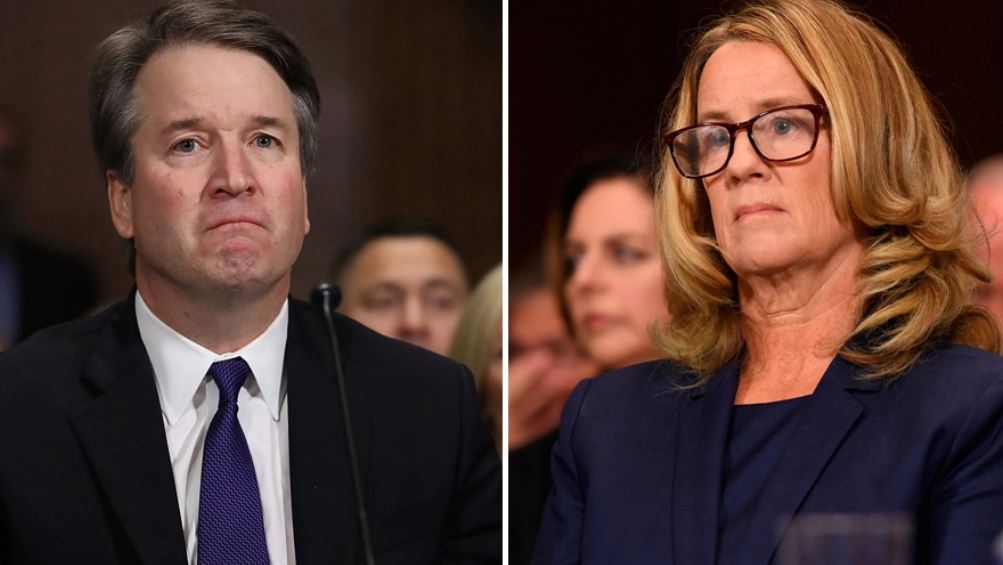 Please LIKE our Facebook page and SUBSCRIBE to our YouTube channel
---
Read My Current Blog Posts
---
---