---
Call: (646) 716-5812 – Facebook Live: PDRLive Live stream: BlogTalkRadio Radio Show Date: October  26th, 2018
It has been a slow train of violence that can be directly tied to the hateful words and acts emanating from Donald Trump, the Electoral College but not the popular-vote-getting president.
You can also find previous episodes on YouTube here
---
Support Politics Done Right: Become a Patron now (http://patreon.com/politicsdoneright).
Many have been warning for some time that President Donald Trump is a clear and present danger to the United States of America. It is bad enough that he is likely a traitor based on his relationship with Vladimir Putin and his likely money laundering for Russian Oligarchs using his real estate business. But of more immediacy is his direct danger to every American. A young woman, Heather Heyer, has already died at the hands of white supremacists. We almost had a large number of Democratic politicians, injured, maimed, or killed by Cesar Sayoc. It is time to send the Thug-In-Chief a message. Get all Republicans out of office.
---
Blog of the Week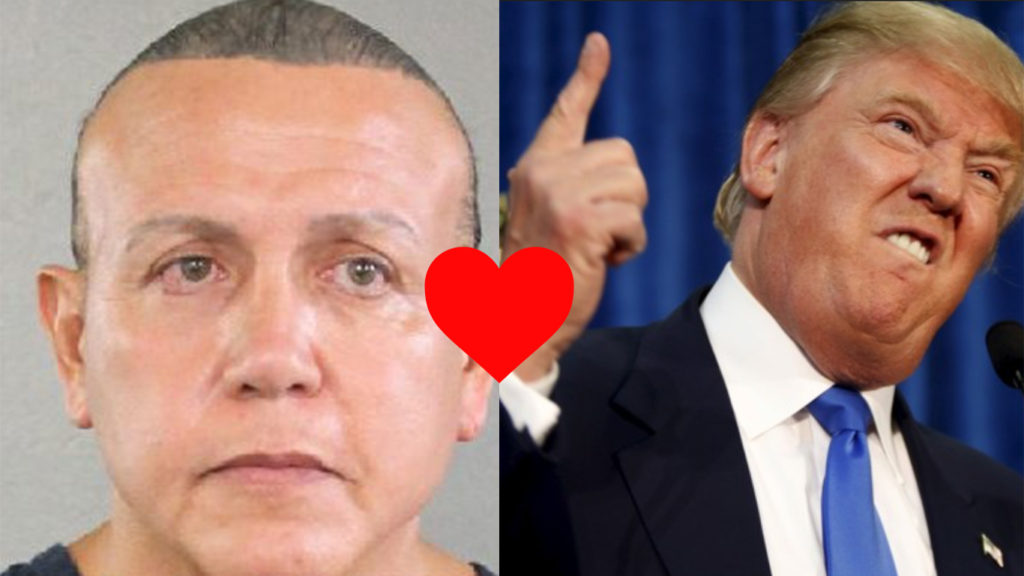 Please LIKE our Facebook page and SUBSCRIBE to our YouTube channel
---
Read My Current Blog Posts
---
---
My Other Posts At DailyKOS.com`
`