---
Call: (646) 716-5812 – Facebook Live: PDRLive Live stream: BlogTalkRadio Radio Show Date: October  24th, 2018
Many have been calling out Donald Trump for his vile and obscene rhetoric against the media, Progressives, and Democrats. The president is destructive to the fabric of America and must be held responsible for the climate where bombs are delivered.
You can also find previous episodes on YouTube here
---
Support Politics Done Right: Become a Patron now (http://patreon.com/politicsdoneright).
Donald Trump created a climate of hate in this country above and beyond that created by the TEA Party. Imagine what it would be like if several bombs were sent to prominent Right Wing politicians. The President and his cabal including Fox News would be hyperventilating.
Democrats must learn to fight in this new world where the President and his Party saturates the news to deflect from issues that directly affect the American people. In doing so they will put Republicans on the defensive and clear the space to talk the real issues that we need to talk about.
---
Blog of the Week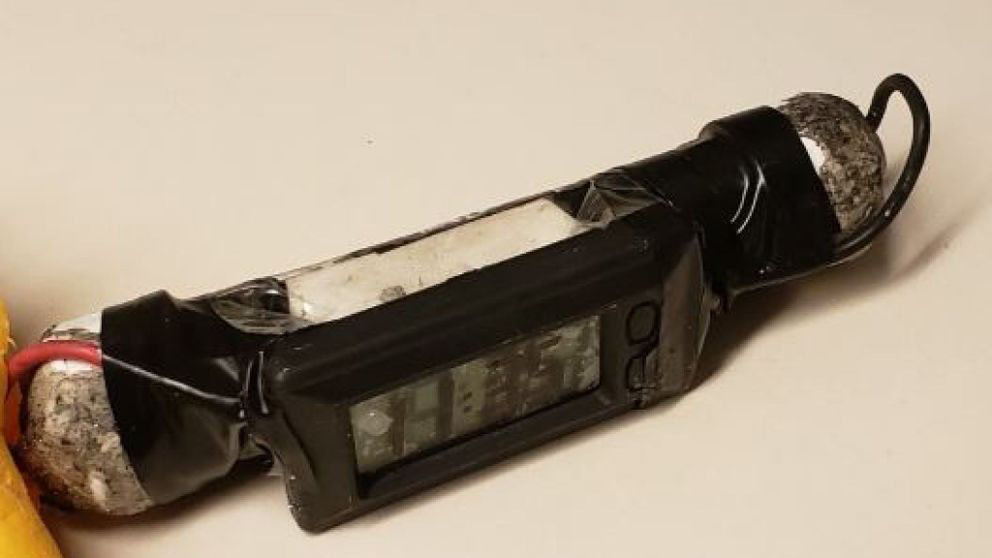 Please LIKE our Facebook page and SUBSCRIBE to our YouTube channel
---
Read My Current Blog Posts
---
---
My Other Posts At DailyKOS.com`
`