---
Call: (646) 716-5812 – Facebook Live: PDRLive Live stream: BlogTalkRadio Radio Show Date: September  25th, 2018
Dr. Roy Eidelson deconstructs the pathology of the Kavanaugh event in a broader perspective that every American must understand now!
You can also find previous episodes on YouTube here
---
Support Politics Done Right: Become a Patron now (http://patreon.com/politicsdoneright).
Sometimes the stars just seem to align. I had an interview with a Texas Democratic Congressional Candidate scheduled for today. After not hearing from the candidate's booker I was set to do a show on the expected economic crash. But waiting for me in my inbox was an article by Dr. Roy Eidelson that deconstructed the pathology of what is occurring with Kavanaugh. I crossed my fingers and hoped that he was available to speak to us today. He was.
Dr. Roy Eidelson is a psychologist and the author of the book POLITICAL MIND GAMES: How the 1% Manipulate Our Understanding of What's Happening, What's Right, and What's Possible. The former executive director of the University of Pennsylvania's Solomon Asch Center for Study of Ethnopolitical Conflict, a past president of Psychologists for Social Responsibility, and a member of the Coalition for an Ethical Psychology, in his current work Roy focuses on applying psychological knowledge to issues of social justice and political change. His writing has appeared in a variety of scholarly journals and other outlets including the Washington Post and Los Angeles Times. You can follow him online at www.royeidelson.com and @royeidelson.
---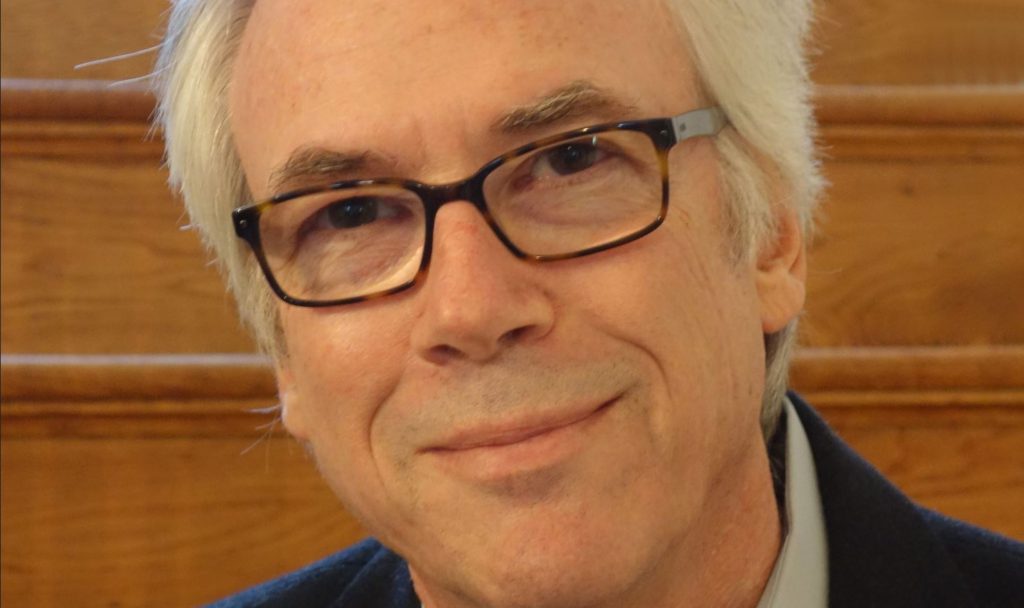 Please LIKE our Facebook page and SUBSCRIBE to our YouTube channel
---
Read My Current Blog Posts
---
---