---
Call: (646) 716-5812 – Facebook Live: PDRLive Live stream: BlogTalkRadio Radio Show Date: September  19th, 2018
Progressives are out-narrative(ed) by the Right Wing Indoctrination machine and that is why we generally lose many battles.
You can also find previous episodes on YouTube here
---
Support Politics Done Right: Become a Patron now (http://patreon.com/politicsdoneright).
Progressives generally get their clocks cleaned by the Right Wing Indoctrination machine because many times we are unable to generate a logical narrative that speaks to the people we are attempting to support and protect. That failure has allowed citizens to vote against their interests more often than not.
Today's blog of the week tackles that subject. Later we will look at everyday issues and attempt to build a narrative that better speaks to every American citizen.
From the Newsfeed
---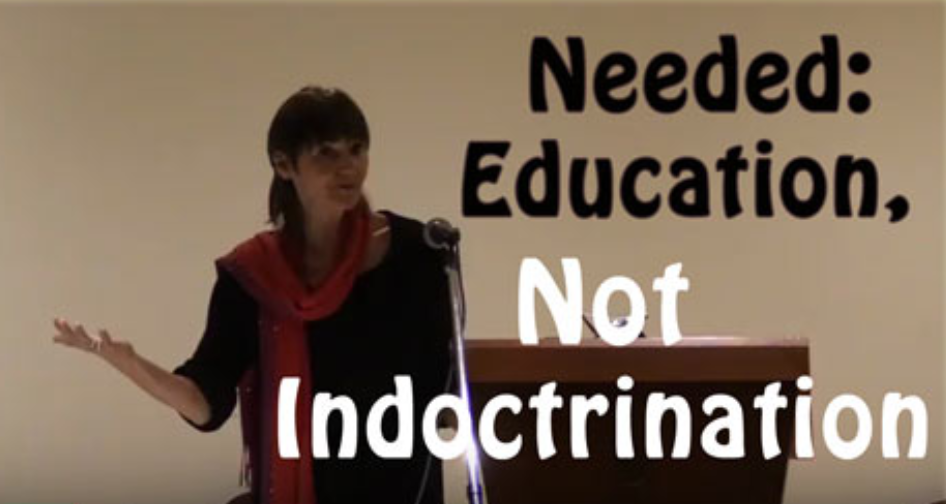 Please LIKE our Facebook page and SUBSCRIBE to our YouTube channel
---
Read My Current Blog Posts
---
---