---
Call: (646) 716-5812 – Facebook Live: PDRLive Live stream: BlogTalkRadio Radio Show Date: September  7th, 2018
Many hail the Senior Trump Official who wrote the New York Times op-ed as some type of hero. They are not. These unelected official are managing the president to continue the loot uninterrupted.
You can also find previous episodes on YouTube here
---
Support Politics Done Right: Become a Patron now (http://patreon.com/politicsdoneright).
This week's new distraction was an op-ed purportedly written by a senior administration official that disparaged the President. It told us nothing most could not independently infer. The op-ed writer attempted to come across as someone among many in the administration who are saving the country from an erratic, undemocratic, anti-trade, anti-free-press president. In fact, these people are no heroes. They are unelected officials conducting the country's business while attempting to manage a rather intellectually incompetent president who knows little about the world let alone governing. To put it bluntly, these people are more dangerous than Trump as they are operating without any real mandate.
From the Newsfeed
EgbertoWillies.com: President Obama was direct today at the University of Illinois Urbana-Champaign where he really admonished Trump, his administration, and the Republicans Party. It is something many have been waiting for, for a long time now. He did not disappoint. Listening to a President who can speak is so refreshing after having to listen to Trump.
---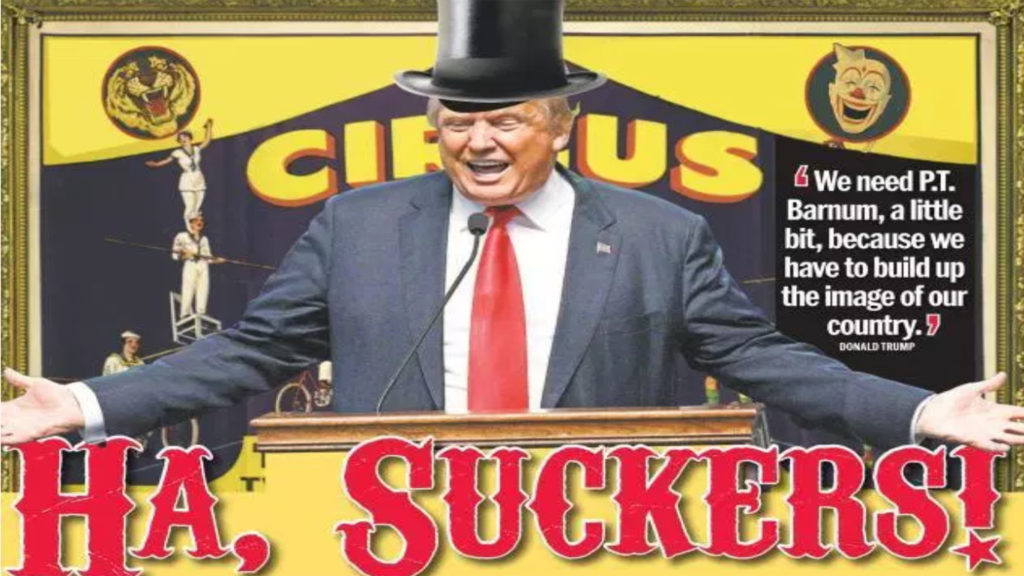 Please LIKE our Facebook page and SUBSCRIBE to our YouTube channel
---
Read My Current Blog Posts
---
---