---
Call: (646) 716-5812 – Facebook Live: PDRLive Live stream: BlogTalkRadio Radio Show Date: September  17th, 2018
They admit it: GOP will pay for tax cut scam with cuts to Social Security, Medicare, & more & The Three Big Lessons We Didn't Learn from the Economic Crisis.
You can also find previous episodes on YouTube here
---
Support Politics Done Right: Become a Patron now (http://patreon.com/politicsdoneright).
Today Politics Done Right covers two subjects again.
Yesterday the GOP was not shy in telling reporters that if they hold on to Congress they are ready to attack the social safety net. You see, Republicans are smart. It is easy to cut taxes but hard to raise them. Their tax cut scam had a purpose they cannot deny. The intent was to starve the government and then they drive up the budget deficit. They tell Americans they must cut Social Security, Medicare, and more of the social safety net to bring the deficit down. It is mean and they must pay for the deception.
Robert Reich wrote a prescient article. In effect, he detailed what we failed to learn from the 2008 economic implosion. It is something that needs coverage especially now.
From the Newsfeed
---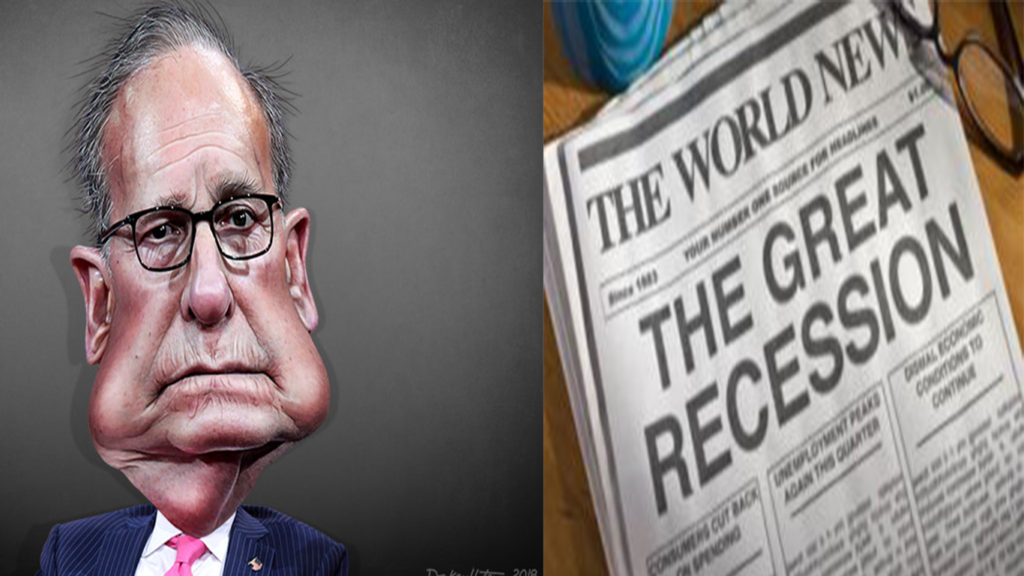 Please LIKE our Facebook page and SUBSCRIBE to our YouTube channel
---
Read My Current Blog Posts
---
---